Google Nexus 2015 Smartphone: Google Seeks To Avoid Two Major Nexus 6 Mistakes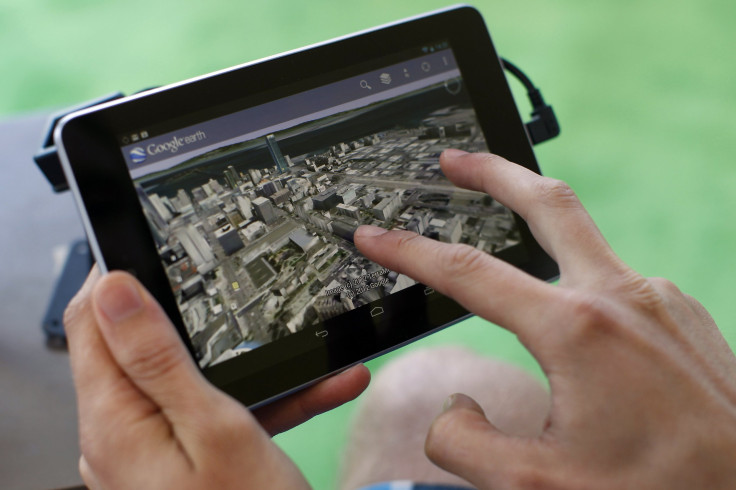 Since 2010, Google has been releasing a new Nexus smartphone every year. This year, Google is poised to release its next Nexus smartphone, which is being dubbed as Google Nexus 2015. As of this writing, there is no official confirmation on the name and specifications of the device.
The Nexus 6 that came out last year was the first Nexus to come out in phablet form. The next Nexus smartphone will be an upgraded version of Nexus 5 that was released in 2013, Android Origin reports.
Unlike previous Nexus models, Nexus 6 has not been well received, resulting in fewer sales, 9 to 5 Google reported. With the Nexus 2015 smartphone, Google will seek to overcome the mistakes it made by releasing the Nexus 6 -- namely an oversized display screen and high price tag.
Huge Display
The Google Nexus 2015 is expected to feature a smaller size. The LG Nexus 5 was considered one of the most successful Nexus smartphones ever made. It sported a 4.95-inch full HD display screen. But then the Nexus 6 sported a 5.96-inch display with support for Quad HD resolution.
According to the Nexus 6 review published on Daily Star, one of the problems of the handset was its huge size. People who prefer huge phones liked it, but those who don't passed, even though it was one of the best smartphones of 2014 in terms of specifications and features.
Brands like Apple, Samsung and Sony have released small-sized versions of their bigger flagship smartphones, but there is no smaller edition of the Nexus 6 phablet.
Expensive Price Tag
The Google Nexus devices are best known for their cheap price. However, the search engine giant surprised the Nexus fans by rolling out the Nexus 6 with a hefty price tag. The Motorola Nexus 6 is available in two storage variants, 32 GB and 64 GB. The unlocked version with 32 GB storage is available for $649 whereas the 64 GB carries a price tag of $845 on Amazon.
To report problems or to leave feedback about this article, email: a.sivanandan@ibtimes.com.au
© Copyright IBTimes 2022. All rights reserved.
FOLLOW MORE IBT NEWS ON THE BELOW CHANNELS