iPhone 7 Rumors: Apple To Axe Physical Home Button, Include Larger Sapphire Display, Enhanced Battery Performance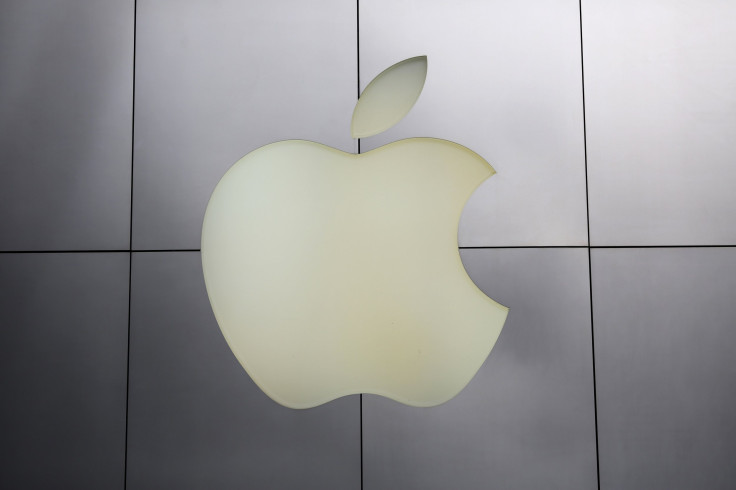 Since the newly launched iPhone 6S and 6S Plus are upgraded models of the iPhone 6 and 6 Plus from 2014, the iPhone 7 is expected to arrive with significant overhaul improvements. Rumors are rife that unlike previous iPhone models, the iPhone 7 will not feature a physical Home button. Moreover, it will be arriving with a Sapphire Display and an enhanced battery.
According to Gene Munster, a well-known Piper Jaffray analyst, the iPhone 7 will be designed to grab the attention of the market. With overhaul change in the design, the iPhone 7 will appear different from the iPhone 6S and the iPhone 6S Plus, G for Games reported.
With more enhancements coming to 3D Touch, Apple is also rumored to axe the physical Home button on the iPhone 7. The removal of the Home button indicates that the iPhone 7 could actually feature a larger display along with thinner bezels while still sporting a similar size and shape of the iPhone 6S.
Since the physical Home button won't be there on the iPhone 7, Apple may relocate the Touch ID sensor on the side of the device. The newly released Sony Xperia Z5 has a fingerprint scanner on its side panel. The analyst added that there is 50 percent chance for Apple to build the iPhone 7 without a physical Home button.
The sapphire display that is available on the Apple Watch is one of the heavily speculated features of the iPhone 7. According to Venture Beat, the iPhone 7 may feature the 7630 LTE modem from Intel.
The Cupertino giant is also said to be working on enhancing the battery performance of the iPhone 7. By optimizing the iOS as well as lowering the consumption of power by the processor, the Apple iPhone 7 is expected to deliver longer battery life.
© Copyright IBTimes 2023. All rights reserved.