iPhone 7 Rumors: Everything We Know So Far About Apple Inc.'s 2016 Smartphone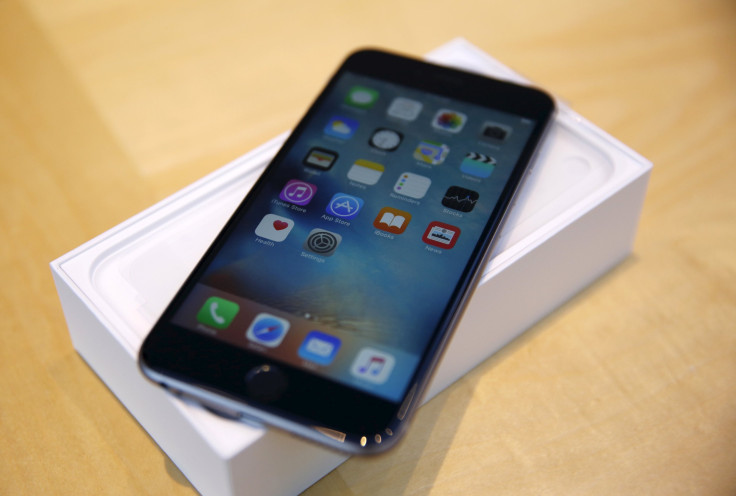 It's been one month since Apple unveiled the iPhone 6S, and the rumor mill is already looking toward the company's next handset, unofficially called the iPhone 7.
Officially Apple hasn't said a word about its next smartphone -- it's still in busy rolling out the iPhone 6S to the rest of the world. But that hasn't kept supply-chain details from starting to leak out. Here's a closer look at some of those claims, so you'll know what to look for as Apple works on its 2016 iPhone.
Six-Core A10 Processor
Apple's next iPhone chip may come with up to six cores, up from the two cores in the iPhone 6S and 6S Plus, according to a technology leaker on Chinese social networking site Weibo. In theory, the move to more processor cores should make it easier for the smartphone to handle more data and commands simultaneously. But how well it does that depends on a number of factors, such as software optimization and balancing battery life and performance.
Thinner Body
Apple's iPhone 7 could be its thinnest smartphone yet, according to a research note issued by KGI Securities analyst Ming-Chi Kuo. The note points to a thickness of 6.5 mm, about the same thickness as an iPod Touch. In comparison, the iPhone 6S and 6S Plus come in at 7.1 mm and 7.3 mm respectively.
Edge-To-Edge Display
According to Taiwan's Digitimes, Apple is considering switching to glass-on-glass technology for its touchscreens -- a setup where a glass touch panel is sandwiched between an LCD display and the iPhone's cover glass.
The iPhone 6S uses "in-cell technology," which eliminates the middle layer by placing the touch sensors directly inside the LCD display. While the tech enabled Apple to save room on the device, production bottlenecks with the process reportedly made it more difficult for the company to manufacture higher-resolution displays, according to Digitimes. The switch to glass-on-glass could help Apple build a bezel-less iPhone, since it has better touch sensitivity on the edges, compared to in-cell technology, according to GforGames.
Water Resistance
Trips under water may be less of a problem for the iPhone 7. According to Japanese blog Mac Otakara, Apple is developing a smartphone that is both dust- and water-resistant.
Officially Apple has never said its iPhones are "waterproof." But a few tests have shown that the iPhone 6S and 6S Plus may survive an accidental trip into the sink. Further teardowns by iFixit also revealed the addition of new gaskets to the edge where the case and display of the iPhone 6S meet.
Wireless Charging
At the time the iPhone 6 was released, wireless charging didn't play nicely with aluminum-bodied phones. One way that could change is through a piece of technology released by Qualcomm, which enables the feature through metal device bodies. Alternatively, an Apple patent details a different method for enabling wirelessly charging in an iPhone, by using a metal coil that can play double duty as a speaker component and a wireless charger.
Release Date
Hold your horses -- Apple hasn't even finished its global rollout of the iPhone 6S and 6S Plus. But if it keeps to the trend of its past four iPhone releases, customers are likely to see the iPhone 7 release sometime in the second half of 2016.
© Copyright IBTimes 2023. All rights reserved.