iPhone 8, iPhone X Rumors: Apple Files Patent For Stretchable Screen Displays, Integrated Sensors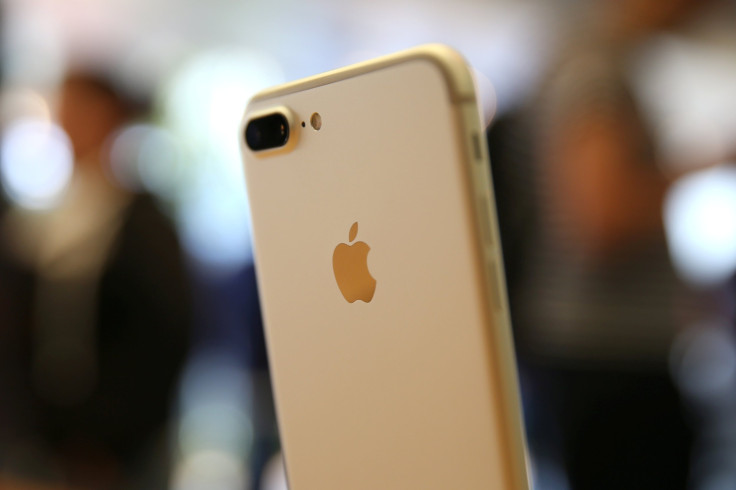 Apple could implement a stretchable display on a future iPhone, according to a patent filed last year but spotted Thursday by Apple Insider.
The patent filing, "Electronic Devices With Soft Input-Output Components," suggests the flexible display could be used on smartphones, computers or other input-output electronic devices.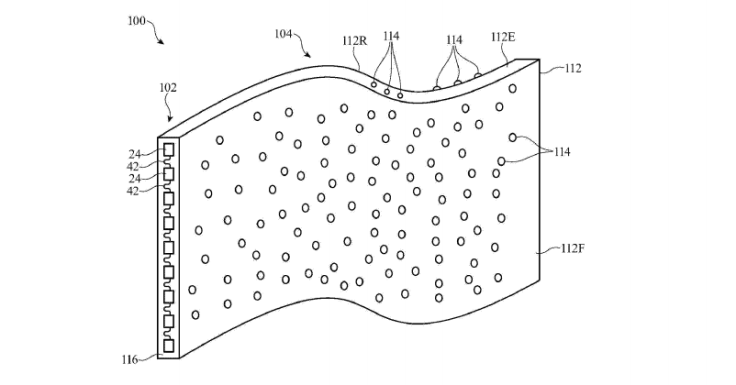 The patent said the stretchable display would comprise of a "mesh-shaped stretchable substrate layer having an array of openings and having serpentine signal paths that run between the openings."
The stretchable screen could also come with integrated sensors, including touch sensors, force sensors, temperature sensors, accelerometers, other sensors and vibrators, the patent said.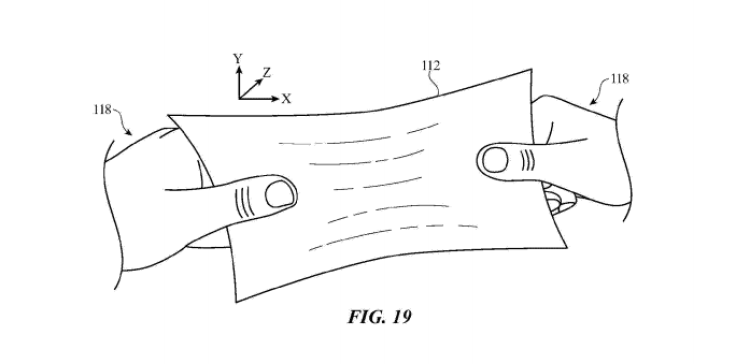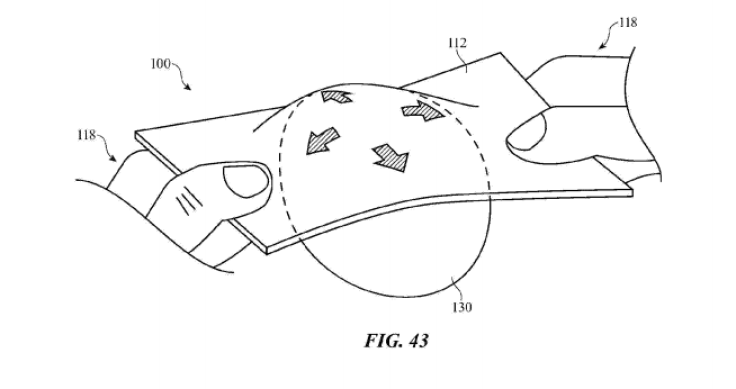 Apple's patent credits Hoon Sik Kim, Yung-Yu Hsu and Paul S. Drzaic as its inventors.
The patent suggests Apple could make flexible devices in the future. It seems the company has been working on how to make smartphones different from the iPhones it has released over the past 10 years.
In 2014, Apple filed another patent for a foldable device. The patent for "flexible display devices" reveals a touchscreen phone with a flexible, metal-backed OLED display that can be folded in half and grip to the user's clothes. Screens would bend either towards each other or back-to-back and additional hinges would allow the device to be folded in different ways, even in thirds. The sheet of flexible metal comprises nitinol, the patent said.
© Copyright IBTimes 2023. All rights reserved.