iPhone News: What Is Portrait Mode And How Do You Use It?
For the past couple of years, early adopters of recent iPhone models have been able to take fancy looking photos in what Apple calls "Portrait Mode." This photo feature creates images where a central subject is in focus while the background is blurred, creating professional-looking headshots or other visually appealing photos on a consumer-grade device.
Using Portrait Mode is as simple as taking any other kind of photos on an iPhone, but be warned: Only certain iPhone models can do it. The iPhone 7 Plus and 8 Plus models, as well as the X, XS, XS Max, and XR are capable of taking photos in Portrait Mode.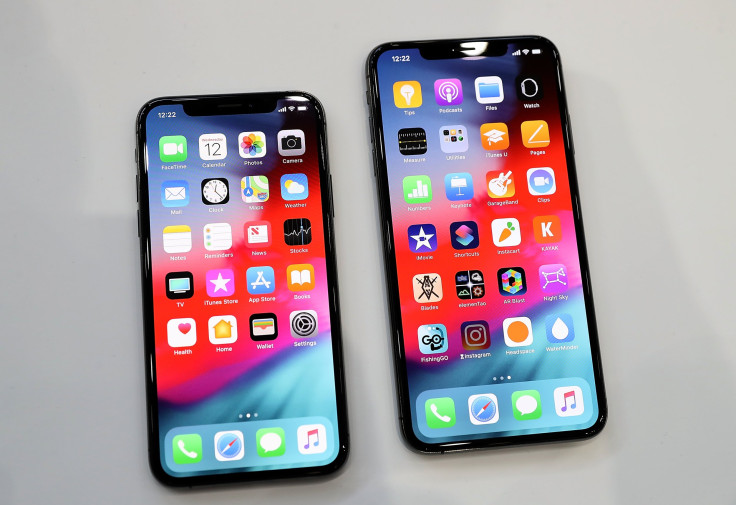 To take a photo in Portrait Mode, open the Camera app and swipe to the "Portrait" option on the bottom of the screen, the same way one would take a panoramic or square photo. Once the phone identifies the subject of the photo, press the button and a Portrait Mode photo will be taken.
Users can then tap the Edit button to get access to additional options, like various lighting effects to make the subject of the photo shine. Additionally, Apple's premium iPhones like the X and XS can take selfies in portrait mode. Selfies have never looked more professional.
Portrait Mode has been around since the launch of the iPhone 7 Plus in 2016. The iPhone models that support Portrait Mode can do so through the use of two camera lenses on the back of the phone that work in conjunction to take the high-quality photos.
© Copyright IBTimes 2023. All rights reserved.