iPhone Tip: How To Enable Virtual Trackpad On iOS 12 Device
Apple had introduced the feature to use a trackpad on an iOS introduced back in 2015 to allow you to make text selection faster by swiping with two fingers on the screen. With iOS 12, the virtual trackpad is not only accessible on 3D Touch enabled devices, but also it can be accessed on older phone models like iPhone SE and iPhone 5S that lack the 3D touch hardware.
Enabling the Virtual Trackpad
It is easy to activate the virtual trackpad. First, users are required to open the software keyboard. After that, the Space bar key needs to be pressed longer around 2 minutes until the trackpad mode is greyed out. When the trackpad mode is enabled, hold down the Space bar again while using a finger to move the cursor to the place where it is needs to be inserted. Lifting the finger will insert the cursor at the desired point, iPhone Hacks reported.
Making a Text Selection
To make a text selection, hold down the space bar key again with one finger while dragging another finger across the text on the screen to select it. When the finger is lifted, the text will be selected. If the selected text is tapped, a bubble menu with the copy and paste options will appear. One can also press on the word again to highlight it.
The virtual trackpad is as fast as the 3D Touch trackpad mode. The feature can also work on iPad. You may want to use a finger instead of two fingers to make the text selection, Life Wire reported.
No More Frustration in Selecting Text
It is certainly nice for Apple devices to now support virtual trackpad. Previously, some people had complained that it is frustrating for them to select text by pressing on a text with their finger. A lot of time, the text won't get selected until it is tried by pressing harder with the finger.
With the virtual track pad mode, selecting text is swift and easy. All you need to do is to drag your finger and the cursor will move fast to select the desired text.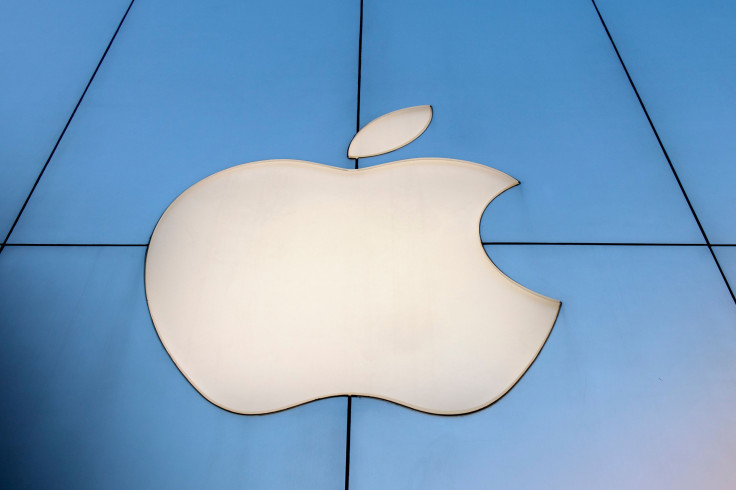 © Copyright IBTimes 2023. All rights reserved.