Apple iPhone Technological Lag: Why Pundits Are So Wrong About 'Dwindling' Innovation
Many articles recently paint a picture that Apple is slowing down due to their current services focus. However, the truth is that Apple is not actually "dwindling" in terms of innovations in this supposed development and production detour. Here's why Apple iPhone's technological lag isn't actually as big a problem as pundits say it is.
Since Apple's show in the CES 2019, many fans have been worried over the reports coming out regarding Apple's plans for 2019. In the January event, Apple announced that they're focusing more on improving their services rather than announcing any new devices coming out this 2019. Additionally, the next Apple event on March is also confirmed to highlight their services as well. While this move doesn't spell the end for Apple, the company hasn't revealed a new device for consumers to look out for this year, causing many pundits to call out Apple.
Since Apple's inception, the company has always been criticized, but it is still alive and kicking. While Apple hasn't always been able to keep the crown of the most innovative company every year, they always manage to bring something new to the table.
According to AppleInsider, Apple's move towards building more on services is an innovation on their part similar to what Microsoft did with their computers. While they were pioneers and became the world's leading personal computer operating system, Microsoft also made sure they had some other programs to offer, such as the Microsoft Office. So far, Microsoft Windows has owned an obviously large share of the OS running on computers worldwide and each Microsoft Office program is available on PC and smartphones. Potentially, Apple may just be following in Microsoft's footsteps in building their innovations.
While Apple is gearing up to build up its foundations as a service provider, they still haven't made any major announcements for their devices this 2019. We'll have to wait for more announcements from them to see what they're up to for this year.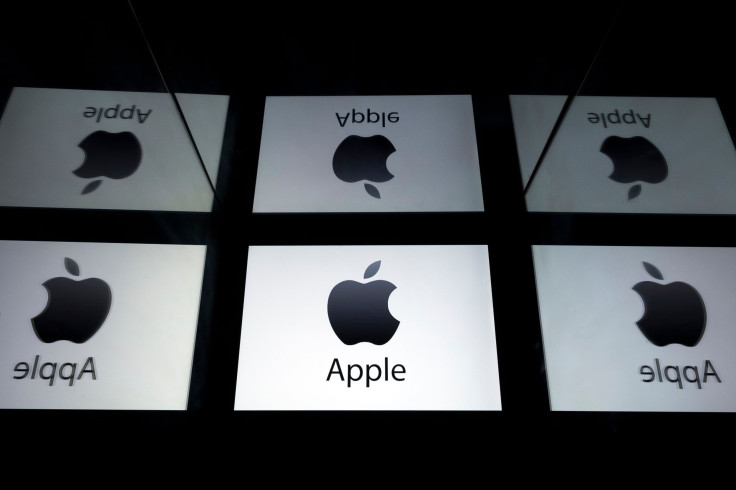 © Copyright IBTimes 2023. All rights reserved.