iPod Touch 7 Release, Features: Could Apple Offer Something New?
It's been almost four years since Apple updated everyone's favorite iPod Touch, and based on previous reports, the new variant was supposed to be introduced last month.
The device, which is referred to now as the iPod Touch 7, was assumed to make an appearance along with a new iMac, iPad Air and iPad Mini models but to no avail. This hasn't deterred Apple fans, however, and continue to hope that the seventh generation device will be released sometime this year.
The reason for hoping comes from reliable reports that the Cupertino company is working on something new for the iPod Touch this year. Analyst Ming-Chi Kuo, for example, is quite certain a new iPod Touch with an upgraded processor will be introduced this 2019. Developer Steve Troughton-Smith, on the other hand, said that he has uncovered some technical references to an iPod model with an iOS 12.2 code so a refresh of the old model seems apt.
However, there's not much change should there be a new release. The latest version of the Touch has a 4-inch Retina display, an A8 chip, an 8-megapixel rear camera, and a home button but without a Touch ID. The A8 chip was used in the rather successful iPhone 6 and 6 Plus. The last iPod Touch upgrade also came with an improved 8-megapixel rear camera and is available in 16, 32, 64 and 128 GB sizes.
For the seventh generation, it seems that there still won't be any Touch ID or Face ID features but it would be good to have these extra functions. As for the new processor, the new iPod Touch could have an A10 Fusion or A11 Bionic chip so the device can still keep up with OS updates for the years to come.
An upgraded camera seems to be also on the table while an improved resolution could make the new gadget more suitable for games. But this is where the problem lies. If the speculations are real then it would seem that the iPod Touch hasn't changed its target market and are now geared mostly for kids as older customers would most likely choose an iPhone or iPad.
Unless the iPod Touch comes up with something more remarkable then it might just go the way of the iPod shuffle and the iPod nano and be phased out in the near future.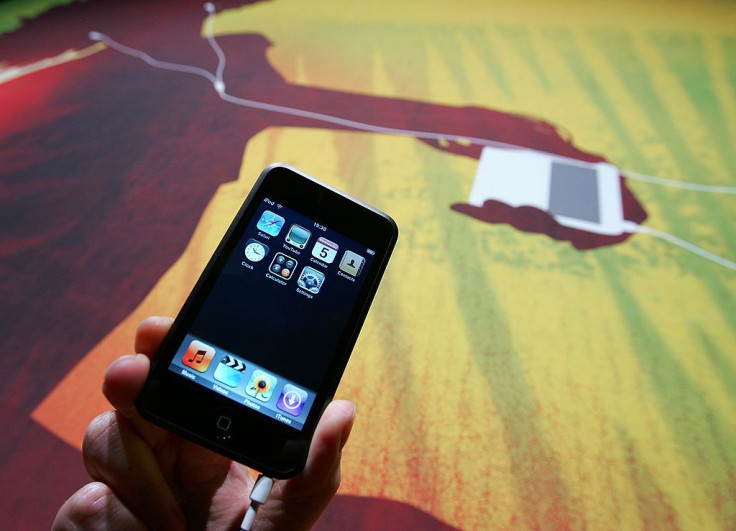 © Copyright IBTimes 2023. All rights reserved.