Iran, Airbus To Sign 114-Plane Deal This Week, Transport Minister Says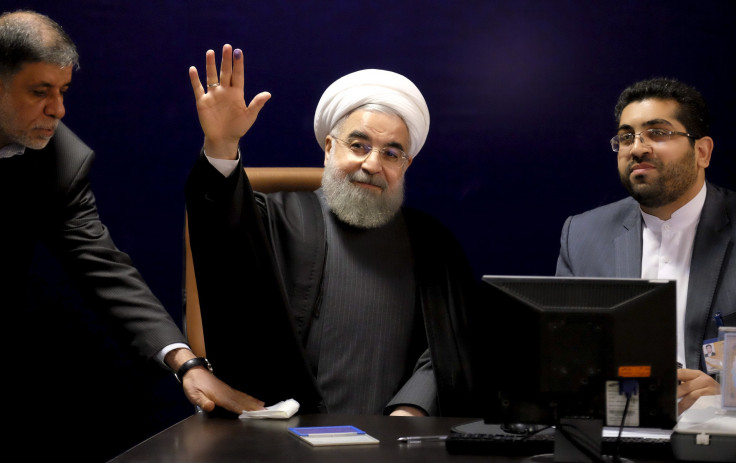 Iran plans to buy 114 aircraft from European plane maker Airbus Group SE, Transport Minister Abbas Akhoundi said Sunday, according to local media reports. The deal is set to be signed this week during a visit to Paris by Iranian President Hassan Rouhani, the minister said.
Rouhani's trip follows the removal of Western sanctions against the country after the U.N. nuclear watchdog gave Tehran a clean chit last week for scaling down its nuclear program. Iran is looking to upgrade its ageing passenger plane fleet that has only 150 operational planes out of more than 250, the Agence France Presse reported.
"We have been negotiating for 10 months" for the purchase of planes but "there was no way to pay for them because of banking sanctions," Iranian state media quoted Akhoundi as saying.
Akhoundi also told journalists that Iran's requirements could increase to more than 500 aircraft in the medium term, or about three years, as its aviation sector emerges from isolation.
The minister said Tehran was also interested in buying planes from U.S.-based Boeing and urged international investors and airlines to move quickly into Iran.
Iran currently has no deals in place with American manufacturer Boeing "because of problems with negotiating with the U.S.," according to Akhoundi who also reportedly said that the first batch of Iran's new planes are expected to arrive by March 19.
"Come with your proposals. We would like to have new contracts and serve them immediately and make up for the losses that we suffered from in the past," lawmaker Mahdi Hashemi, the chairman of the parliament's Development Commission, told Reuters.
Rouhani is set to visit Italy and France next week on his first tour of Europe since the lifting of sanctions in a bid to strengthen stagnant business ties between Iran and the bloc. The visits were originally due to take place in November but were canceled after the attacks by Islamist militants in Paris.
© Copyright IBTimes 2023. All rights reserved.