Iran Orders 500,000 Barrel Per Day Increase In Oil Production, As Brent Crude Drops To 13-Year Low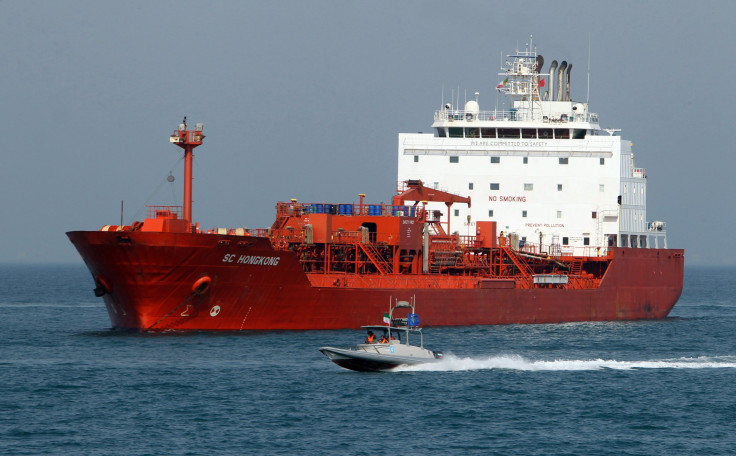 The sanctions are lifted, and it's off to the races for Iran, which Monday ordered an increase in its oil production of 500,000 barrels per day. The country is hoping to take back its share of the oil market, said Deputy Oil Minister Roknoddin Javadi in a statement posted on the Iranian Oil Ministry's website, despite a global oversupply that's led to the lowest Brent crude oil prices in nearly 13 years.
The Brent contract for March delivery closed at less than $29 per barrel on the London market, according to the Oil & Gas Journal, after Brent in 2015 sustained its third annual loss. Brent crude has not been this cheap since November 2003 as an over-supplied global oil market prepares to absorb Iran's increased output.
But the fall is likely a knee-jerk reaction to Iran's impending re-entry into the global market, said Eugen Weinberg, Commerzbank AG's head of commodities research in Frankfurt, to Bloomberg. "There is a real oversupply in the market, but I think that's already reflected correctly in the price."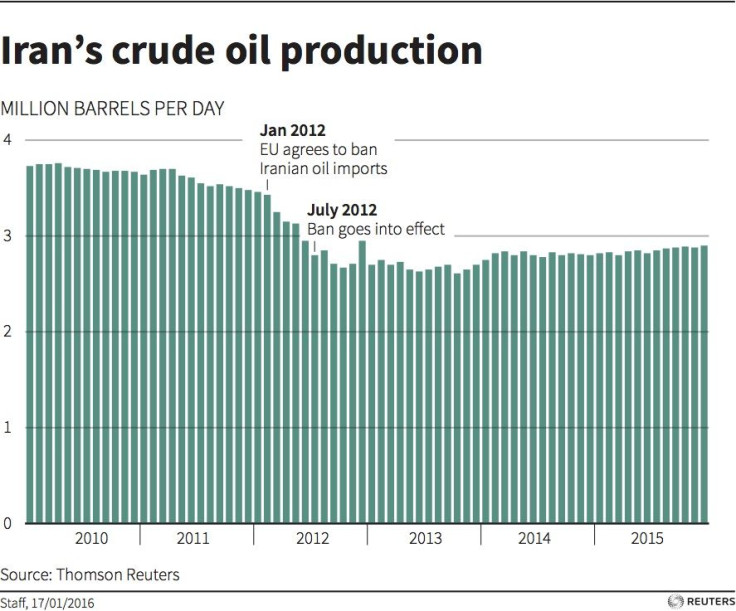 "Once the dust settles and oil has made its initial reaction, the next question will be how soon the Iranians can or will increase supply," said Ole Hansen, head of commodity strategy at Saxo Bank, according to the Oil & Gas Journal. He added that approximately 24 supertankers could be ready to depart Iran soon with oil they had in storage.
Iran has vast oil reserves — 30 million barrels (mb) of crude, according to an April 2015 report from the International Energy Agency — on tankers ready to be shipped and more stored on land. It's expected that Iran has enough floating storage to sustain shipments of 180,000 barrels per day for six months. "Within months of sanctions being lifted, Iranian oil fields will probably be capable of 3.4 mb to 3.6 mb per day" said the report.
Deputy Oil Minister Javadi also emphasized the importance of ramping up Iranian oil production in a comment on the Ministry's website, saying that it would take at least one year to return to pre-sanctions levels. He warned that neighboring nations may take Iran's market share if they are not careful.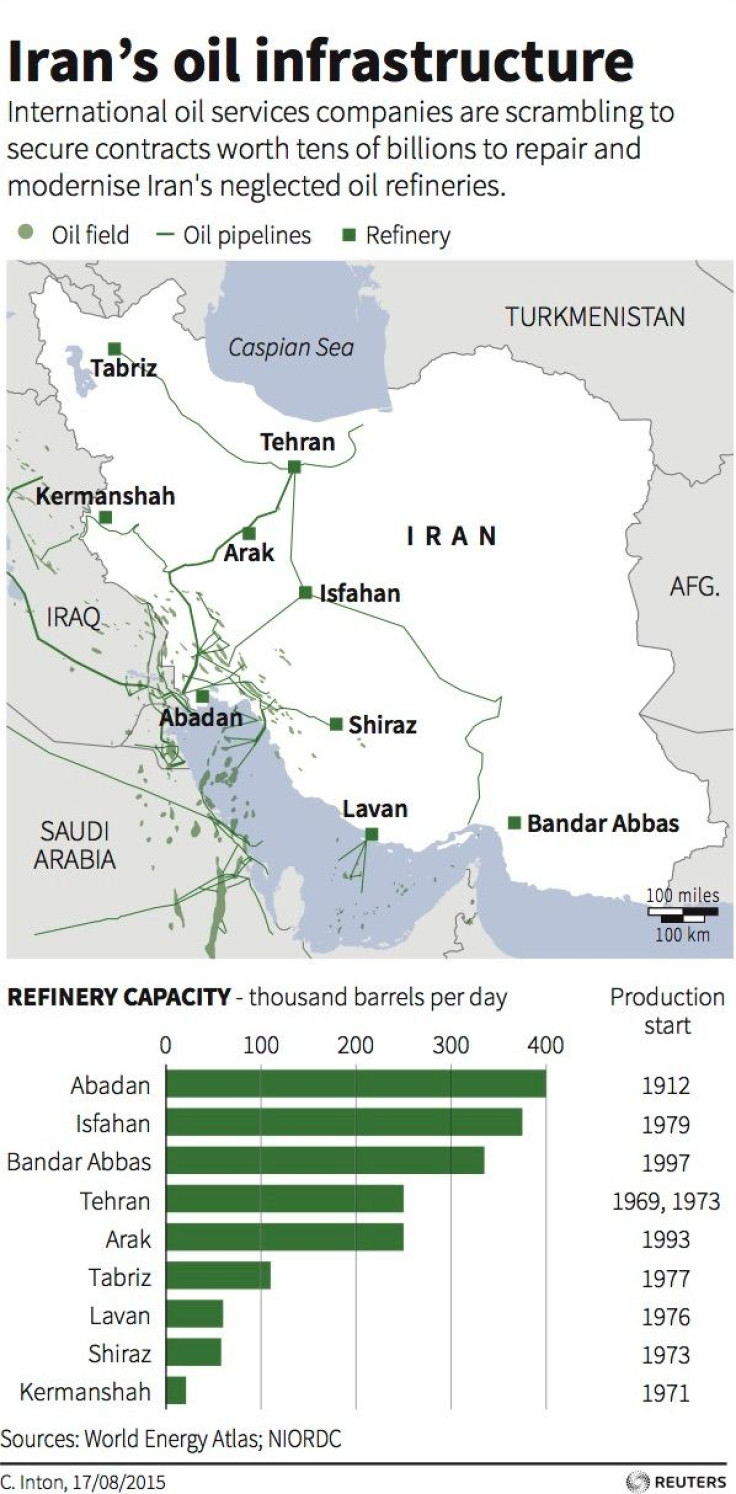 Sanctions were lifted in the Islamic Republic to satisfy the nuclear deal reached in 2015 between Iran and the United Nations Security Council's five permanent members plus Germany, after the International Atomic Energy Agency determined that Iran had complied with the terms of the agreement and dismantled their nuclear program. "As Iran has fulfilled its commitments, today, multilateral and national economic and financial sanctions related to Iran's nuclear program are lifted in accordance," said a joint statement read by Iranian Foreign Minister Mohammad Javad Zarif and European Union Foreign Policy Chief Federica Mogherini.
Iran was the second-largest producer of oil in the Organization of Petroleum Exporting Countries before international sanctions were increased in 2012. It has since dropped to fifth place in the 13-member organization, reported Bloomberg, producing 2.7 million barrels per day in December.
© Copyright IBTimes 2023. All rights reserved.
FOLLOW MORE IBT NEWS ON THE BELOW CHANNELS