Iran Reaches Out to Libyan Rebel Council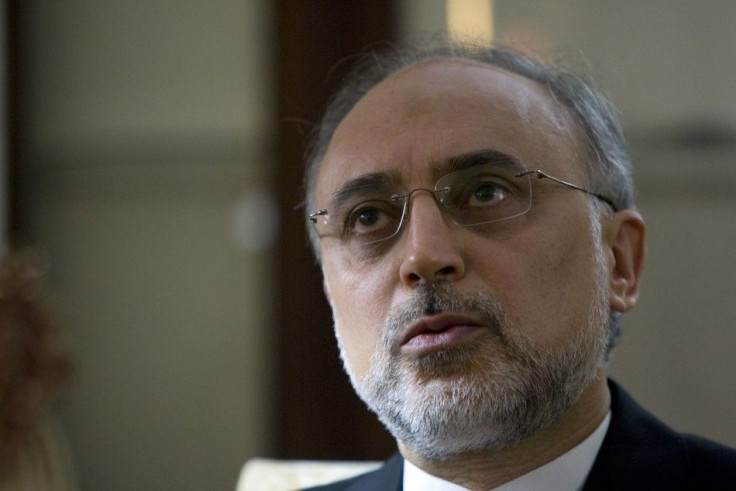 Iran is now supporting the National Transitional Council, Libya's rebel-lead interim government, severing its final ties with Moammar Gadhafi.
Iranian Foreign Minister Ali-Akbar Salehi spoke with N.T.C. Chairman Mustafa Abdul-Jalil over the phone on Tuesday, congratulating the rebels on their victory over dictatorship. He also invited Abdul-Jalil to Teheran on a state visit in order to deepen bilateral ties.
Earlier in the campaign, Iran sent aid and humanitarian assistance to the Libyan people. The country has been supporting the rebels since March and called the fight against Gadhafi an Islamic Awakening. However, Iran is wary of the West's involvement in the revolution, and thinks that NATO's presence in Libya may come with the cost of colonization.
These countries enter usually with seductive slogans of supporting the people but they follow their own interests in ruling the countries and continuing colonialism in a new form, Foreign Ministry spokesman Ramin Mehmanparast said in March.
During the Arab Spring, Iran has broadcast a pro-democracy stance. The Islamic Republic publicly supported protestors in Egypt, Tunisia and Bahrain, but it has been slow to fully abandon Syria's President Bashir al-Assad. Iran has, however, insisted that Assad make constitutional concessions and stop attacking demonstrators.
"The government should answer to the demands of its people, be it Syria, Yemen, or other countries," Salehi said this weekend. "The people of these nations have legitimate demands, and the governments should answer these demands as soon as possible."
A number of European nations have recognized the N.T.C. as well, including England, France and Italy. Last week, Italian Prime Minister Silvio Berlusconi, who was a long-time ally and friend of Moammar Gadhafi, invited rebel leader Mahmoud Jibril to Italy. The two leaders also spoke on the phone, and agreed to meet in the next few days.
Berlusconi also urged Gadhafi to come out of hiding and to surrender for the good of Libya.
We ask Colonel Gaddafi to stop all useless resistance so as to save his people from further suffering, Berlusconi said in a statement.
He also stated that he hopes the rebel government will avoid any revenge fantasies concerning Gadhafi, and will focus its attention on rebuilding the country.
© Copyright IBTimes 2022. All rights reserved.
FOLLOW MORE IBT NEWS ON THE BELOW CHANNELS