Iran Tensions Intensify with Warning for Europe: Will It Disrupt Oil Supply?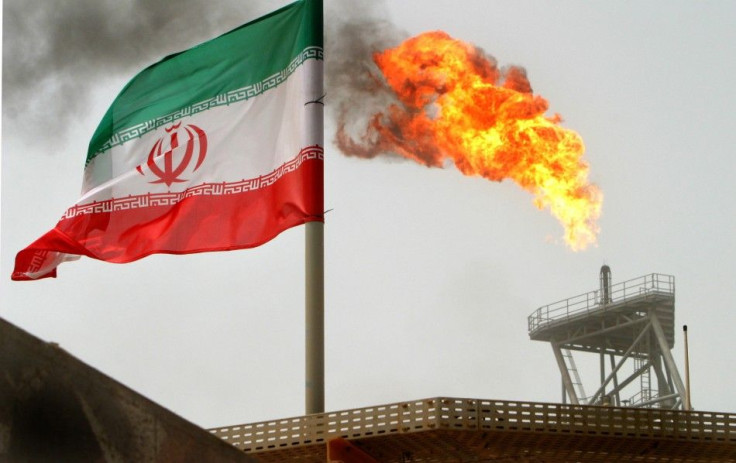 Conflicting reports on whether or not Iran will terminate the supply of its crude to Europe before European Union sanctions become effective have come to the front fuelling the worries of possible risk of oil supply disruption.
The state-run Mehr news agency has reported that Iran halted crude exports to France and the Netherlands and threatened to stop shipments to four other European countries.
Meanwhile, the state-run Fars news agency gave a conflicting account, citing an unidentified oil ministry official as saying that Iran warned the six European Union nations without cutting exports to any of them.
These reports have come up following speeches and TV appearances by President Mahmoud Ahmadinejad and Iran's supreme leader, Ayatollah Ali Khamenei, who condemned the recent assassinations of Iranian scientists and promised retaliation against European countries that cooperated in a threatened oil embargo.
European Union governments agreed last month to halt oil purchases from Iran, which is the second-largest producer in the Organization of Petroleum Exporting Countries, after Saudi Arabia. The European Union buys about 18 percent of Iran's total crude exports.
Western nations, including the U.S., have alleged that that Iran is building a nuclear weapon, a claim which Tehran has denied.
In addition, tensions between Iran and Israel intensified this week. The wife of an Israeli diplomat and her driver were injured Monday when the car they were traveling in was bombed in New Delhi, India, with Israeli leaders accusing Iran of responsibility for the attack. Also a bomb was defused outside the Israeli embassy in Tbilisi, Georgia. In addition, a group of three Iranian men accidentally detonated explosives Tuesday at a home they had rented in Bangkok. Iran has denied responsibility for all three incidents.
In the meantime the Obama administration dismissed the latest threats from Iran. What we see is provocative acts, defiant acts, statements that are designed to distract attention from the demonstrated impact that the sanctions are having, White House spokesman Jay Carney said.
We are very confident that the sanctions have put enormous pressure on the Iranian economy and on the Iranian regime, he added.
© Copyright IBTimes 2023. All rights reserved.