Iraqi Airstrike Kills Seven Kurdish Security Forces In Diyala: Police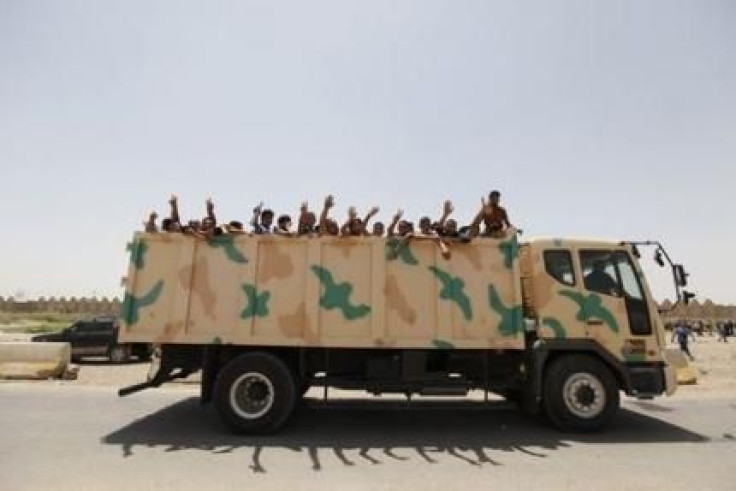 BAGHDAD (Reuters) - At least seven members of the Kurdish security forces were killed in an air strike in Iraq's northeastern province of Diyala on Saturday, police said.
The secretary general of the Kurdish security forces said, however, that only two people had died near the town of Jalawla in what he described as shelling, and that it was not yet clear whether Iraqi forces or militants were responsible.
The incident and divergent accounts show the potential for security in Iraq to deteriorate further, given the deployment of several heavily armed factions and shifting areas of control.
Both Iraqi and Kurdish sources said insurgents from the Islamic State in Iraq and the Levant (ISIL) were also present in the area. The rapid seizure of Mosul, one ofIraq's largest cities, by insurgents led by ISIL, and the Kurds' takeover of the oil-rich city of Kirkuk this week have raised concerns internationally about the split of the country, as government forces have abandoned their posts.
The Iraqi rapid response units said in a statement that some Kurdish peshmerga forces had behaved in a "strange way", confronting fellow Kurdish tribesmen who were assisting federal government forces in their fight against ISIL.
Jabbar Yawar, the secretary general of the peshmerga, said talks with Iraqi authorities were under way to ascertain what had happened.
© Copyright IBTimes 2023. All rights reserved.