Iraqi Journalist Executed By ISIS, Family Members Say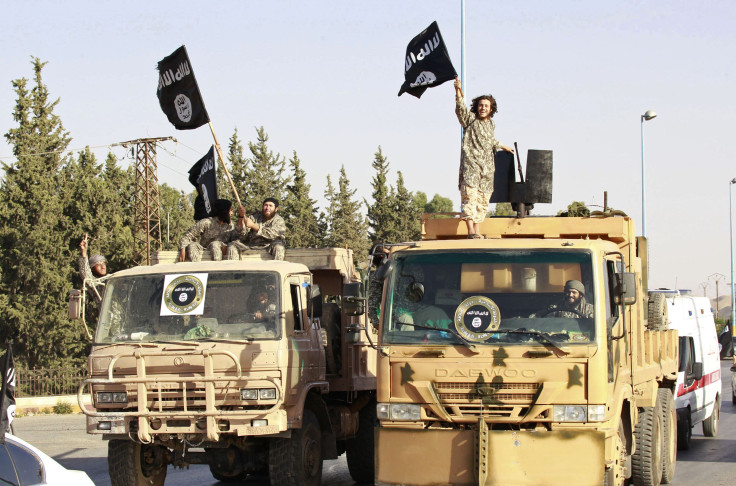 Fighters with the Islamic State in Iraq executed an Iraqi cameraman in Samra, a small village east of Tikrit, relatives said. Reporters Without Borders, a media watchdog, said the cameraman, Raad al-Azzawi, 37, was captured by ISIS Sept. 7.
ISIS purportedly threatened to kill al-Azzawi because he refused to work for the Sunni militant group, Al Jazeera reported.
"They came to his home and took him and his brother," one relative said told Al Jazeera "He did nothing wrong; his only crime was to be a cameraman. He was just doing his job."
Azzawi worked for a local news station in Salaheddin province, which was previously attacked by the armed group. In December of 2013, two suicide bombers killed five journalists at the news headquarters. The militants accused Salaheddin of distorting the image of the Sunni community in Iraq.
© Copyright IBTimes 2023. All rights reserved.