Ireland To Take Up To 4,000 Refugees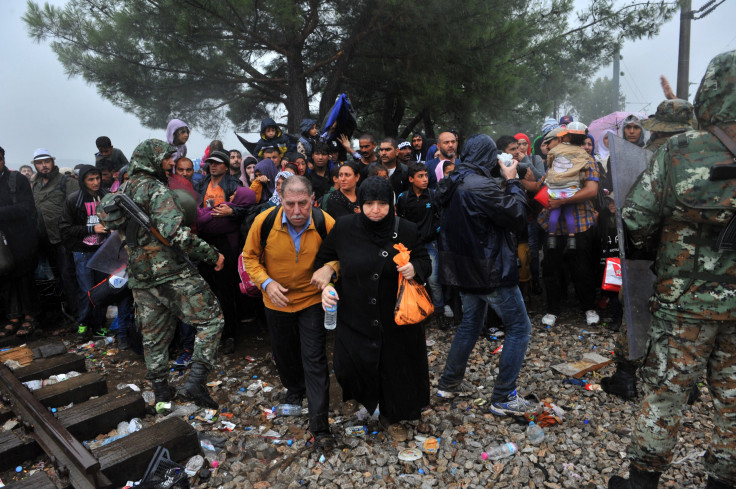 DUBLIN (Reuters) - Ireland said on Thursday it would accept additional refugees from Europe's migrant crisis, taking the number expected up to 4,000.
Justice Minister Frances Fitzgerald said Dublin had agreed to accept up to 2,900 more refugees than currently planned. It has already committed to take 600 people and 520 more are currently being resettled.
"We have all been shocked and upset at the scenes witnessed in southern and central Europe and the distressing scenes during rescues in the Mediterranean. It is only right that we are do all we can as a nation to help," Fitzgerald said.
Ireland, which has a population of around 4.6 million people, is a member of the European Union but has not signed up to the EU's plan to share refugees across the bloc.
© Copyright Thomson Reuters 2023. All rights reserved.