IRS Targeting Conservative Groups? Read What The Government Asked TheTeaParty.net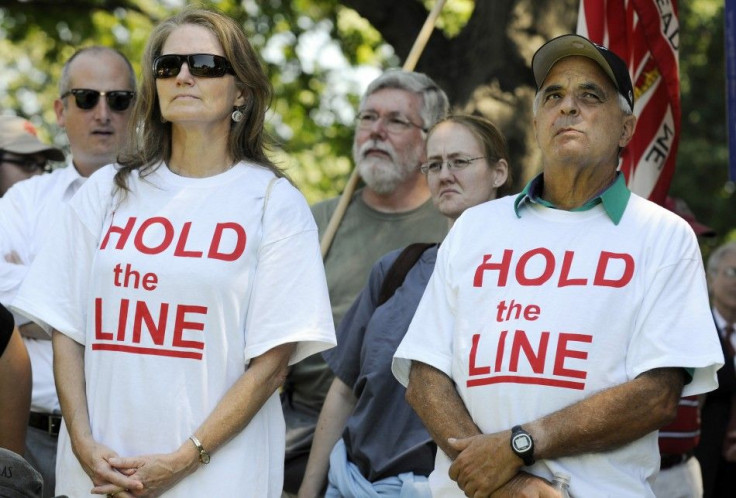 The Internal Revenue Service wrote conservative group TheTeaParty.net in February 2011 to ask the nonprofit group for the names of its donors and whether any of those contributors had run or would run for public office.
That question is one of 16 in a lengthy questionnaire the IRS sent to TheTeaParty.net to determine if it should grant the nonprofit group tax-exempt status.
TheTeaParty.net applied for 501(c )(4) status in 2010 but has not received it. It is one of 300 applicants the IRS admitted on Friday to inappropriately targeting between 2010 and 2012 because they had the words "tea party" or "patriot" in their names. About 75 of the 300 were conservative groups.
The IRS said all the 501(c )(4) status applications were handled in its Cincinnati office, and that the number of those applications more than doubled to 3,400 last year.
The IRS didn't respond to questions yesterday, but it issued a statement last week saying that it should have done a better job handling the application increase.
"Mistakes were made initially, but they were in no way due to any political or partisan rationale," the statement read. "We fixed the situation last year and have made significant progress in moving the centralized cases through our system."
But the apology comes a little too late for TheTeaParty.net, which is considering legal action.
"TheTeaParty.net was calling this a year ago because we saw what was happening," said Dan Backer, the nonprofit's legal counsel. "We knew it was wrong. We thought it was insane and we were trying to raise people's awareness of the extent to which the government was intruding on our rights to pursue a partisan political objective."
Here's a look at the letter of inquiry and the questionnaire sent to TheTeaParty.net.
IRS TeaPartyLetter by International Business Times
© Copyright IBTimes 2022. All rights reserved.
FOLLOW MORE IBT NEWS ON THE BELOW CHANNELS