ISIS Foreign Fighter Recruitment On Twitter Slowed As Propaganda Social Media Accounts Shut Down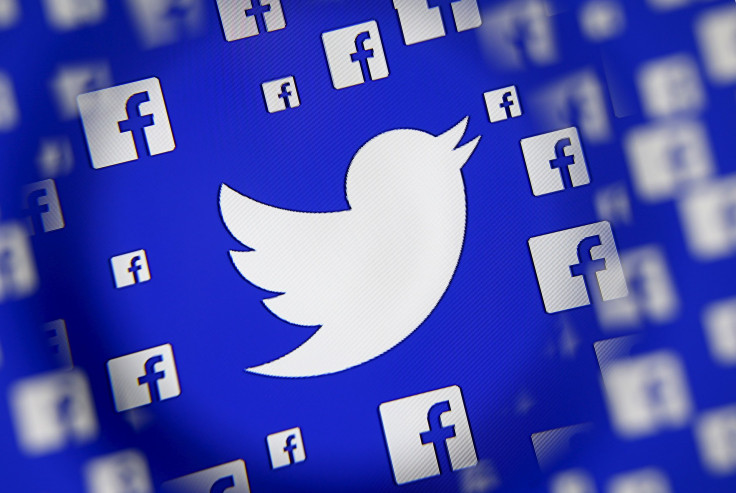 Twitter has successfully limited the ability of militants in the Islamic State group to reach out effectively to potential English-speaking recruits online by swiftly shutting down their accounts, a study released by the George Washington University Program On Extremism in Washington showed Thursday.
Social media has long been an important recruitment tool for the terror group, also known as ISIS, particularly in its search to attract foreign fighters. The U.S. government has put pressure on sites like Facebook and Twitter to catch pro-ISIS accounts swiftly and to shut them down. As soon as old ones are shut down, however, new ones often spring up, and the George Washington University study looked at not only the number of accounts but their effectiveness in reaching potential recruits.
"In a study of metrics for a network of English language ISIS supporters active from June to October 2015, suspensions held the size and reach of the overall network flat while devastating the reach of specific users who have been repeatedly targeted," the study reported.
The number of English-speaking accounts hovered around 1,000, which is a relatively small number, and the number of followers has gone down as a result of frequent account shutdowns by Twitter, the study found. The activity of English-speaking ISIS recruiters has also declined as several high profile targets were killed in Iraq and Syria through airstrikes.
Foreign Fighters in the Iraq and Syria Conflict | InsideGov
Foreign fighters make up an important part of ISIS militants, both quantitatively and symbolically. The number of foreign fighters in Iraq and Syria doubled in 2015, with 27,000-31,000 people traveling to Iraq and Syria to join ISIS, according to a December 2015 report the Soufan Group, a New York-based security consultancy.
"The Islamic State has seen success beyond the dreams of other terrorist groups that now appear conventional and even old-fashioned, such as al-Qaida," the Soufan report said.
Correction, June 8, 2016, 1:25 p.m. EDT: A previous version of this article incorrectly described ISIS' beliefs. The group adheres to an extremist interpretation of Sunni Islam.
© Copyright IBTimes 2023. All rights reserved.