ISIS To Impose Military Conscription? Islamic State Orders Males To Register, Prompting Fear Of Forced Service In Raqqa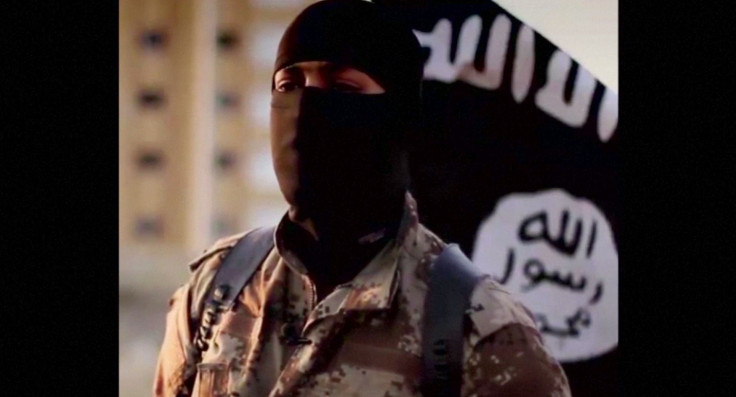 All males over the age of 14 in Raqqa, the de facto Syrian capital of the Islamic State group, have been ordered to register their names and addresses with police by Thursday, activists in the city told Al Jazeera. The instruction has reportedly prompted fears that the extremist group could expand military conscription as the anti-ISIS coalition steps up its campaign.
The order was reportedly posted on buildings throughout the eastern Syrian city and its suburbs, and threatens males who fail to register with legal consequences. The messages made no mention of conscription, but come as U.S.-backed Arab and Kurdish forces plan to launch an offensive against Raqqa. ISIS gained control of the Syrian city in 2013.
"There is a fear men of the city will be dragged into this grinding war they have no hand in, with the primary goal of protecting [ISIS]," Hamoud al-Mousa, an activist in southern Turkey with Raqqa Is Being Slaughtered Silently, told Al Jazeera. The group opposes both ISIS and the Syrian government.
The order could not be verified, but activists posted a picture of the paper notice on their website. Al-Mousa said some families have sought to sneak their sons out of ISIS territory to avoid the possibility of conscription. Defections by military-age men carry the possibility of harsh punishment by ISIS, including public execution.
Fighters with Kurdish forces, local tribal fighters and the Free Syrian Army, an umbrella of Western-backed rebels, were preparing to battle ISIS. They were believed to have a force of up to 25,000 to launch a campaign to oust the group from Raqqa, the National reported Tuesday. Since taking control of Raqqa, ISIS, which has declared a caliphate in Syria and Iraq, has imposed a strict legal code that adheres to a puritanical interpretation of Islamic law. Lashings and stonings have reportedly become common, and the group's spread has driven thousands of Syrians out of their homes.
© Copyright IBTimes 2023. All rights reserved.