ISIS Planning Attacks In Southeast Asia Through Local Wing 'Katibah Nusantara': Report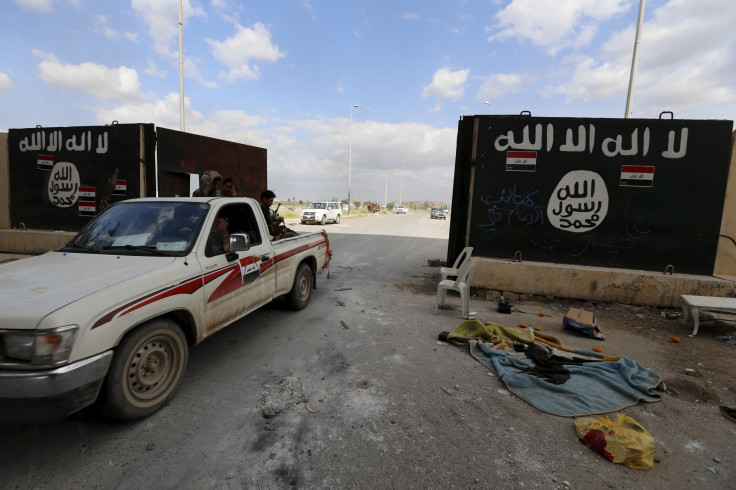 Militants of the Islamic State group have identified countries in Southeast Asia as possible targets for attack, an analyst from Singapore's S. Rajaratnam School of International Studies said, in a report released earlier this week. The report comes at a time when authorities in Singapore are on the alert following the arrest of two teenagers on terrorism-related charges.
"While the presence of Southeast Asian fighters in the self-proclaimed Islamic State is well-known, what is less noticed is the rising importance of IS' strategy of waging a global jihad," Jasminder Singh, the report's author, wrote in his analysis.
The earliest reports of the establishment of this unit composed of Southeast Asian fighters -- reportedly called Katibah Nusantara -- date back to September. At the time, counterterrorism analysts believed that the purpose of this unit was to "recruit and facilitate" people who wanted to fight for ISIS in Iraq and Syria. Now, according to the latest report, the group presents a significant threat to the countries in the Malay Archipelago, including Malaysia, Indonesia, the Philippines and Singapore.
According to Singh, militants of Katibah Nusantara have been playing a part in connecting local extremist networks, leading to what he termed the "glocalisation" of ISIS' influence.
"Katibah Nusantara has also been expanding its recruitment drive for fighters and supporters through videos and printed press in the Malay language," Singh wrote, in his report, adding that the group was using Malay and Indonesian children to spread its message on social media. "Katibah Nusantara is likely to gain importance in IS' strategic goals of establishing a world-wide Caliphate. The combat returnees for IS could be mobilised to undertake attacks in Southeast Asia."
In recent months, dozens of people -- suspected of having ties to ISIS -- in Indonesia and Malaysia have been arrested by authorities. Last month, about 70 members of Malaysia's armed forces were identified by police as having joined the militant group.
"In addition to the arrest of more than 100 IS supporters in Malaysia and a smaller number in Indonesia, the foiling of planned attacks in Malaysia by IS supporters is indicative of the danger Katibah Nusantara poses to the region," Singh wrote. "A recent IS posting on the social media also identified Singapore as a possible target for attack with new groups in the Philippines pledging allegiance to Islamic State … The formation of a combat unit for the Malay Archipelago requires a whole-of-government and whole-of-society approach with strong international support in response."
© Copyright IBTimes 2022. All rights reserved.
FOLLOW MORE IBT NEWS ON THE BELOW CHANNELS