Malaysia Army And ISIS: 70 Soldiers Have Joined Islamic State, Officials Say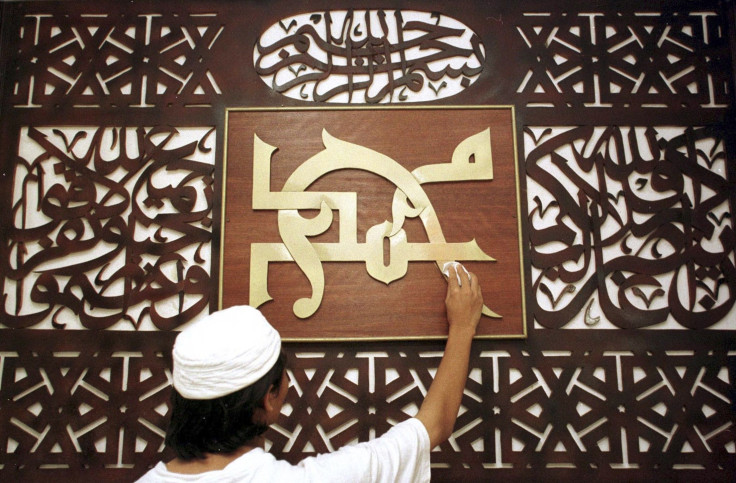 Dozens of Malaysian military personnel were found to have joined the Islamic State militant group, authorities in the country announced Monday. At least 70 members of Malaysia's armed forces were identified by police as having such ties, Defense Minister Datuk Abdul Rahim Bakri said during a session in the Dewan Negara, Malaysia's Parliament.
"The army is monitoring the situation via its investigation and intelligence division, together with its human resources section," Abdul Rahim said, the Malaysian Insider reported. "If army personnel are found to embrace elements of ISIS, the army and police will cooperate in our efforts to counsel them and restore their faith in accordance with proper teachings."
Just last week Abdul Rahim denied that any soldiers or army veterans had joined the Islamic State group -- which is also known as ISIS or ISIL -- despite the Royal Malaysia Police releasing information to the contrary, including the reported deaths of 10 Malaysian servicemen who were killed from participating in suicide bombing attacks, the New Straits Times reported.
In order to combat what local officials hope will not become a trend, army recruits are now expected to be subjected to an enhanced security process before being admitted. That process will include a criminal background check, which will be conducted in concert with the police and the country's National Registration Department.
The report comes two months after a growing number of Malaysians were found to have joined ISIS, including two citizens who were involved with producing one of the militant group's beheading videos showing a Syrian being executed. It is unclear if the Malaysians in the video were previously affiliated with the country's military.
The age of those found to be involved with ISIS was not disclosed, but Abdul Rahim in February advised parents on how to prevent younger Malaysians from attempting to join the militant group. "[The Islamic State's] ability to recruit young people with their false struggles is worrying," he said, the Borneo Post reported. "To date, there have been several of our young people who not only joined them in the IS territories as supporters but also became directly involved in military activities such as suicide bombers."
© Copyright IBTimes 2023. All rights reserved.
FOLLOW MORE IBT NEWS ON THE BELOW CHANNELS