ISIS In Russia: Alleged Islamic State Terrorist Cell Busted By Russian Security For Planning New Year's Attacks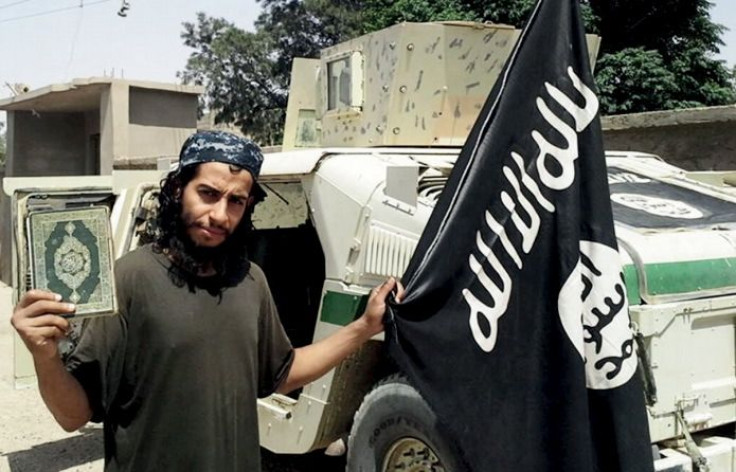 The Russian Federal Security Service busted an alleged Islamic State group-affiliated terrorist cell that planned to execute attacks in Moscow during New Year's celebrations, targeting areas with large crowds, the FSB said in a statement Thursday.
Seven alleged terrorists were arrested in Makhachkala, the capital of the restive Dagestan region in the North Caucasus, the statement said. A search of the suspects' homes turned up a large number of firearms and other weapons, including grenades and components for improvised explosive devices.
The FSB said the suspects were under the direct orders of an ISIS commander in Syria.
The cell allegedly planned a series of high-profile attacks. More arrests were expected to follow.
Moscow authorities said they plan to boost security during the holiday weekend, using trucks to block potential attack vehicles, like the ones that plowed into a Christmas market in Berlin 10 days ago and into Bastille Day celebrants in Nice, France, in July.
Russian President Vladimir Putin has said he decided to get involved in the Syrian civil war because of terrorist threats at home. Thousands of Russian citizens and residents of ex-Soviet nations have joined ISIS in Syria where Russia has been conducted a bombing campaign to shore up the regime of Bashar Assad, which is under attack by both domestic rebels and ISIS.
Russian security forces have said recently they foiled a number of terrorists plots attributed to ISIS-affiliated militants, both in Moscow and St. Petersburg.
This week's arrests follow by a week the arrest of seven members of a Tablighi Jamaat cell, which was planning to establish a "caliphate" in Russia. They also come little more than a week after Russian Ambassador to Turkey Andrey G. Karlov was assassinated by a Turkish policeman at an art exhibit in Ankara.
Earlier this year, the FSB said it had killed Rustam Magomedovich Aselderov, the leader of ISIS' North Caucasus branch.
Islamist militants in Dagestan, some swearing allegiance to ISIS, have conducted frequent attacks on police and officials.
© Copyright IBTimes 2023. All rights reserved.