ISIS Sympathizers In India: 4 Men With Alleged Links To Islamic State Group Detained In Kerala After Deportation From UAE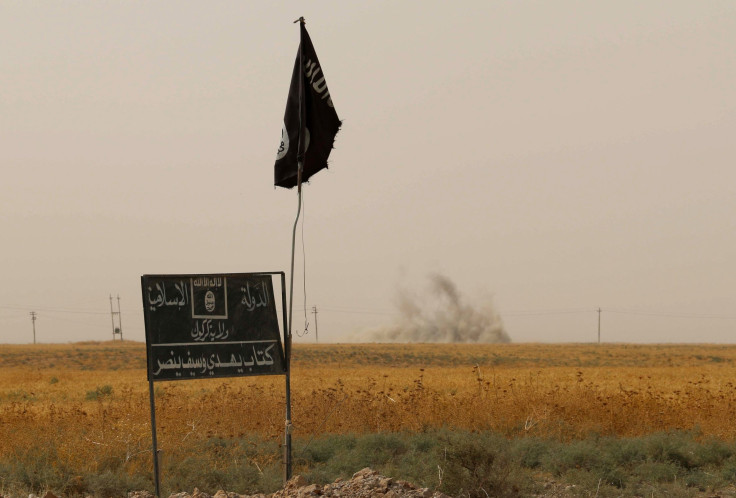 Four Indian nationals were deported from the United Arab Emirates (UAE) and detained in the southern Indian state of Kerala Tuesday over suspected links to the Islamic State group, according to local media. Authorities are reportedly investigating the men who are believed to be ISIS sympathizers.
Two men were detained in Kerala's capital city of Thiruvananthapuram and another two at Kozhikode airport. The men -- detained on suspicion of sending out propaganda material and posting it on their social media accounts -- are being interrogated by officials of the National Investigation Agency, Research and Analysis Wing, state police intelligence and immigration department, the Times of India, a local newspaper, reported.
"We were initially told that the youths would arrive here on Wednesday last. We have been waiting prepared since then," an immigration department source reportedly said.
Two of the men were reportedly detained in Dubai a week ago for supporting ISIS ideology on social media. It is not immediately clear when and how the other two were detained.
According to local reports, these men were part of the 11 other suspected ISIS sympathizers whose names India had shared with the UAE.
Meanwhile, India's cyber police launched a probe over the weekend into an alleged bid by ISIS supporters to lure a Kerala youth to join the Sunni militant group in its fight by sending messages through mobile application WhatsApp.
An alleged ISIS member sent messages to the man from a foreign mobile number, urging him to join the group, police reportedly said.
"We have launched an investigation. It is in a preliminary stage. It is a complicated case. It would take time to identify the source of such messages through social networking site like WhatsApp," an official said, according to CNN-IBN, a local news network.
The man, who was allegedly targeted by ISIS, works in a private firm and approached the police after receiving the messages, which include a voice note in Arabic.
© Copyright IBTimes 2023. All rights reserved.