Islam In Europe: Dutch Prime Minister Mark Rutte Tells People Criticizing Nation's Customs To 'Behave Normally, Or Go Away'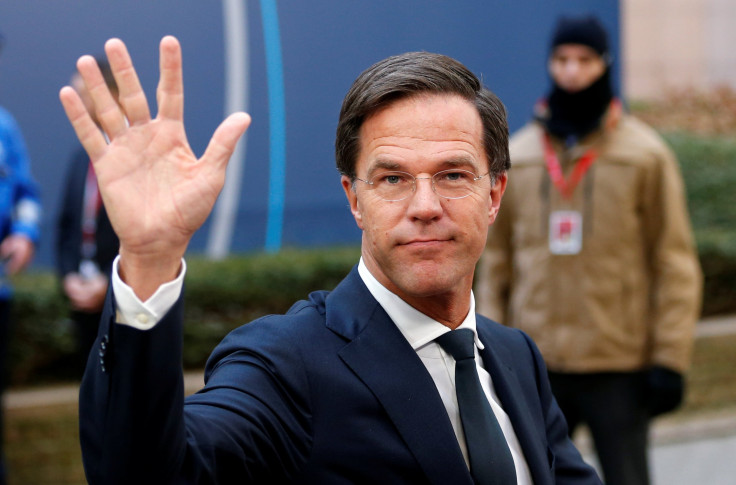 Dutch Prime Minister Mark Rutte, in an open letter published in several newspapers Monday, warned people who "refuse to adapt, and criticize our values" to "behave normally, or go away." The letter was published weeks before the country votes for a new government March 15.
Seen as a bid to woo voters leaning toward the anti-immigration, far-right Party For Freedom (PVV), the prime minister's letter reportedly said the Dutch were getting "increasingly uncomfortable" with those who abused freedoms they enjoyed after moving to the Netherlands, and added that some "harass gays, or whistle at women in short skirts, or brand ordinary Dutch people racists."
"If you so fundamentally reject this country, then I'd prefer it if you leave," Rutte wrote in his letter.
He, however, added that the solution to this problem was "not to tar everyone with the same brush, or insult or expel whole groups" but to "make it crystal clear what is normal, and what is not normal, in our country. We must actively defend our values."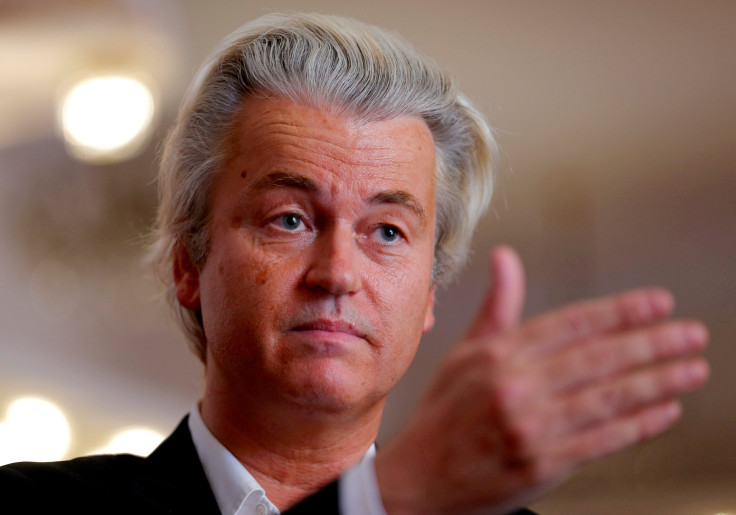 Led by Geert Wilders, PVV has a slim lead over Rutte's People's Party for Freedom and Democracy (VVD) but Wilders' party would face difficulties in forming a coalition even if it wins, since Rutte has ruled out the possibility of partnering with PVV.
Wilders criticized the prime minister's letter on Twitter, reportedly saying: "The man of open borders, asylum tsunami, mass immigration, Islamization, lies and deceit."
The prime minister is seeking a third term in office and is credited with reviving the Dutch economy after the 2008 financial crisis. His letter, also published on the VVD website, criticized "antisocial people who believe they should always have priority. Who dump rubbish on the streets, and who spit on the conductors on the trains and trams."
In a separate interview with the Algemeen Dagblad newspaper published Monday, Rutte reiterated the primary focus of his letter: "If you don't like it here, leave the country, go away. That's a choice you have, isn't it? If you live in a country where the way we treat each other drives you mad, then you have the choice. Go away. You don't have to be here."
© Copyright IBTimes 2022. All rights reserved.
FOLLOW MORE IBT NEWS ON THE BELOW CHANNELS