Islamic State Slays 400 People In Syria's Palmyra: State TV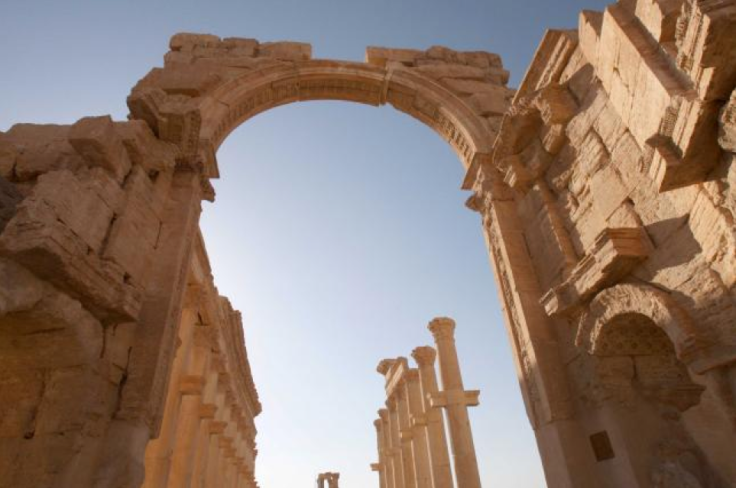 Islamic State group fighters have killed at least 400 people in Syria's ancient city of Palmyra, most of them women and children, Syrian state television said Sunday.
The state TV network said it was quoting residents inside the city, which is known as Tadmur in Arabic and is home to renowned Roman-era ruins, including well-preserved temples, colonnades and a theater.
Opposition activists have said on social-media sites that hundreds of bodies were in the streets of the city after it was seized Wednesday by the militant group formerly known as either ISIL or ISIS. They said the remains were believed to be those of government loyalists.
(Reporting by Mariam Karouny; editing by David Clarke)
© Copyright Thomson Reuters 2023. All rights reserved.