Israel Protests Proposed Law In Poland To Limit Claims On Property Stolen By Nazis
KEY POINTS
Deadline of 30 years sought to dispute decisions on compensation claims
Israel summoned Poland's ambassador to communicate its dismay over the law
Poland, in turn, summoned Israel's charge d'affaires to discuss the bill
Israel has summoned Poland's ambassador to protest a bill passed by the lower house of parliament that critics say may make it harder for Jews to recover property seized from them during World War II.
The proposed legislation seeks to put a statute of limitations on property claims, Reuters reported.
Israeli Foreign Minister Yair Lapid said shortly after the vote on June 24 that the "incomprehensible action" made by Poland's lawmakers could further harm political relations between the two nations.
"Poland's draft law will in effect prevent the restitution of Jewish property, or the provision of compensation, to Holocaust survivors and their heirs. It is a horrific injustice and disgrace that harms the rights of Holocaust survivors, their heirs, and members of the Jewish communities that existed in Poland for hundreds of years. This is an incomprehensible action," Israeli Foreign Minister Yair Lapid said.
"This immoral law will seriously harm relations between the countries," he added.
About three million Jews who lived in Poland were wiped out by the Nazis during the Holocaust. Jewish property owners and their descendants have repeatedly called for compensation from Poland since the fall of communism in 1989.
The proposed measure sets into motion a 2015 ruling by Poland's Constitutional Tribunal that places a deadline on going after faulty administrative decisions. The proposed law set this deadline at 30 years.
The bill was passed in the lower house of parliament, the Sejm, with 309 votes in favor, no votes against and 120 abstentions. The bill is now expected to be discussed by the Senate.
The foreign ministry of Poland claimed on Friday that the time limits were intended to eliminate fraud and irregularities which occurred "on a large scale," Aljazeera said. "The new regulations do not in any way restrict the possibility of bringing civil suits to seek damages, irrespective of the plaintiff's nationality or origin," the foreign ministry of Poland stressed in the report.
Barbara Bartus, co-author of the bill, had earlier told Reuters that the deadline would apply only to administrative proceedings and not on civil lawsuits. However, she admitted that challenging administrative decisions was often the basis for claims of compensation.
Poland remains the only European Union nation that has not passed a law pertaining to property restitution despite repeated calls from the United States.
On Monday, the Polish foreign ministry summoned Israel's charge d'affaires, Tal Ben-Ari Yaalon, in Warsaw to open discussions on the controversial bill.
Al Jazeera quoted Polish Deputy Foreign Minister Pawel Jablonski as saying that certain Israeli politicians are exploiting the issue for internal political purposes.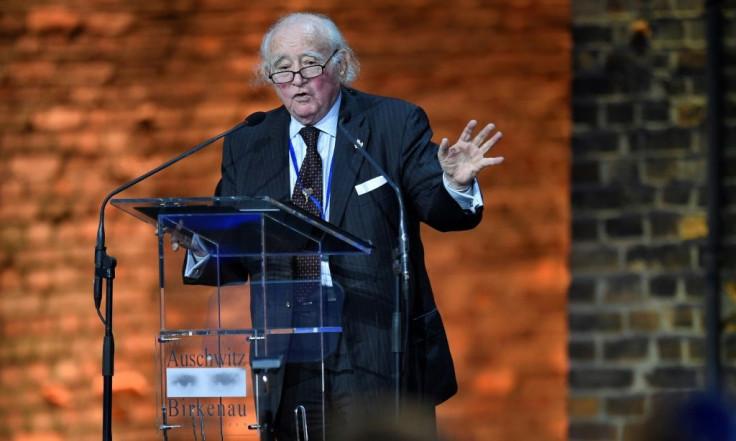 © Copyright IBTimes 2023. All rights reserved.