Italy To Support China's Belt And Road Initiative, US Critical Of Decision
Italy will soon join China's Belt and Road Initiative. According to a report by The Financial Times, the European country will sign a memorandum of understanding to become a part of the program when President Xi Jinping visits Italy.
"The negotiation is not over yet, but it is possible that it will be concluded in time for the visit," said Michele Geraci the undersecretary in the Italian economic development ministry.
China's Belt and Road initiative envisaged by President Xi seeks to build a pan-global version of the old silk route. It aims to link China with southeast and central Asia, the Middle East, Europe, and Africa through a vast network of sea and land connectivity infrastructure.
Under the program, Xi aims to boost trade and investment along with exchanges in science, technology, education, and culture.
Geraci also explained the rationale of Italy's plan saying the country wanted 'Made in Italy' products to get more success in terms of higher export volumes to China, which he called the world's fastest-growing market.
The US calls it flawed decision
But Italy's decision drew a critical reaction from the United States. Garrett Marquis, White House National Security Council spokesperson said the China project is unlikely to help Italy economically and it will only damage Italy's international image.
"We view BRI as a 'made by China, for China' initiative," the report quoted Marquis as saying.
Boost for China
For China, Italy's decision is a big boost given the fact that it is the first endorsement by a G-7 nation.
Despite the noble objective envisioned by China, many see China's Belt and Road infrastructure investment program as Beijing's way to expand its influence globally via enhanced land and maritime connectivity across Asia, Africa, the Middle East, and Europe.
At the flip side is partaking nations falling into debt chaos as the projects incur heavy debt burden on the governments while state-owned Chinese companies make gains.
Perils of debt for participating countries
Already countries such as Malaysia, Myanmar, Bangladesh, and Sierra Leone have retreated from some of the commitments under Belt and Road projects, reports CNBC.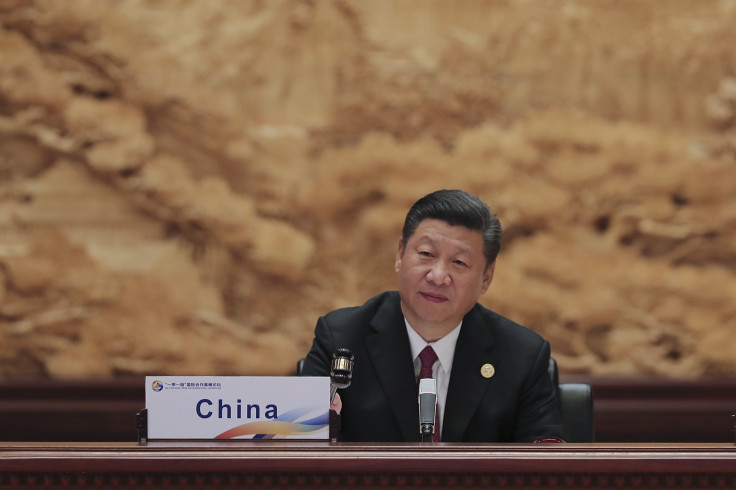 In Sri Lanka, a deepwater port built under Belt and Road has gone into the hands of a state-owned Chinese company on a century-long lease after it failed to get enough business to repay the Chinese loan.
Already Chinese investments are surging in the EU region and concerns prevail on the need for protecting key technologies.
Importantly, the EU Council recently promulgated a new framework of rules on foreign direct investment.
Marquis also urged the U.S allies and partners to step up pressure on China to make sure that it aligns global investments with international practices.
The comment of the U.S official is significant in the light of ongoing talks between the U.S and China regarding trade tariffs, higher market access and safeguards on intellectual property for investors in China.
© Copyright IBTimes 2023. All rights reserved.