James Foley Family Speaks Out After ISIS Beheading Video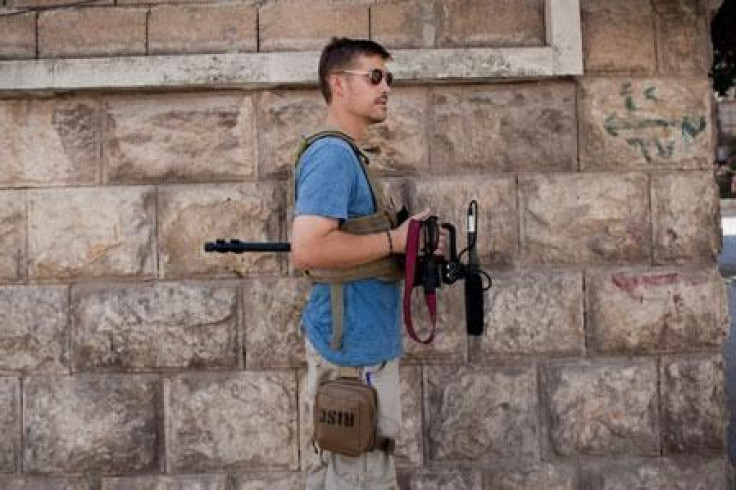 The mother of James Foley, the kidnapped U.S. journalist who was apparently beheaded by the Islamic State militant group in a horrifying video released on Tuesday, issued a statement on Facebook about her son.
The Find James Foley Facebook page posted the message by Diane Foley on Tuesday evening:
We have never been prouder of our son Jim. He gave his life trying to expose the world to the suffering of the Syrian people.

We implore the kidnappers to spare the lives of the remaining hostages. Like Jim, they are innocents. They have no control over American government policy in Iraq, Syria or anywhere in the world.

We thank Jim for all the joy he gave us. He was an extraordinary son, brother, journalist and person. Please respect our privacy in the days ahead as we mourn and cherish Jim.
Kelly Foley, another family member, also spoke out about James Foley on Twitter.
She also pleaded for social media users not to share or watch the video of the beheading. YouTube removed the video shortly after it was released.
Freelance journalist James Foley was reportedly kidnapped in Syria in 2012 while contributing photos for news agency Agence France-Presse. The Islamic State's video of the beheading featured a second man, believed to be journalist Steven Sotloff, at the end of the clip, along with a threat to kill him as well.
The White House, "appalled," said it was still working to confirm the authenticity of the video.
© Copyright IBTimes 2023. All rights reserved.