January Existing Home Sales Preview: Gains Expected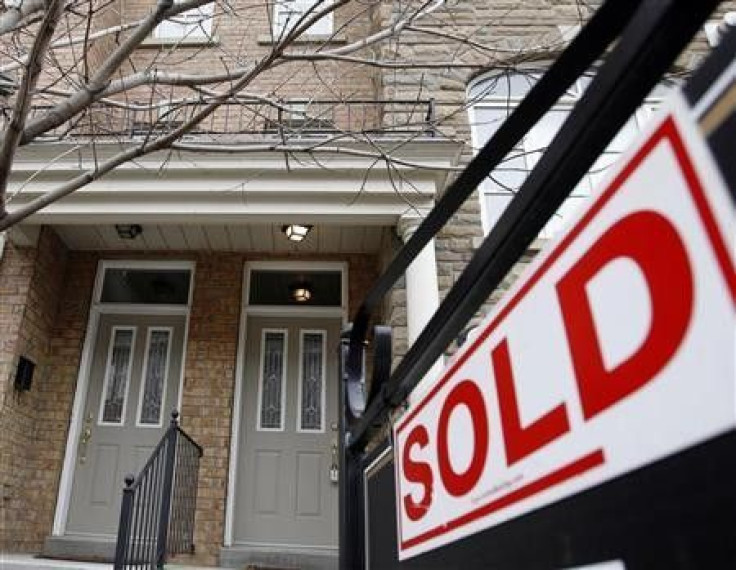 Existing home sales are expected to rise in January as the broader U.S. economy improves, according to analysts and industry experts.
A group of 28 analysts polled by Reuters expect an average of 4.66 million existing home sales in January, up from 4.61 million in December, when the National Association of Realtors releases the figures Wednesday morning.
I think we're in a situation where we're seeing baby steps toward growth, said John Tashjian, a principal with development company Centurion Real Estate Partners.
He cited recent improvements in employment, with jobless claims falling to 358,000 last week. Another positive factor could be the relatively mild winter, which could boost traffic to real estate showings, he said.
Historically low interest rates have also aided new buyers, but refinances have made up around 80 percent of the mortgage market, as tougher underwriting standards have excluded some new buyers from lower financing.
The Obama administration has proposed a plan to expand mortgage access, and 49 states reached an agreement with major lenders to relieve the housing market. However, many of these steps are aimed towards aiding existing homeowners who were hurt during the boom, rather than helping prospective homeowners.
Thus, market fundamentals, including employment and financing, are seen as the important drivers for the housing market, rather than government intervention.
It really has to recover on its own, said David Tobin, a principal of mortgage brokerage Mission Capital Advisors.
Concerns also remain over unlisted shadow inventory and unprocessed foreclosures, which remain delayed by paperwork irregularities. Those homes could lead to further price declines, but the number of mortgage holders who are late on payments has dropped recently.
I think the fact that delinquencies have fallen is a good indicator that foreclosures are going to fall, said Tobin.
© Copyright IBTimes 2023. All rights reserved.