Japan GDP Growth Upwardly Revised To 0.9% From 0.6% In 2013's Second Quarter, As SAAR Upwardly Revised To 3.8% From 2.6%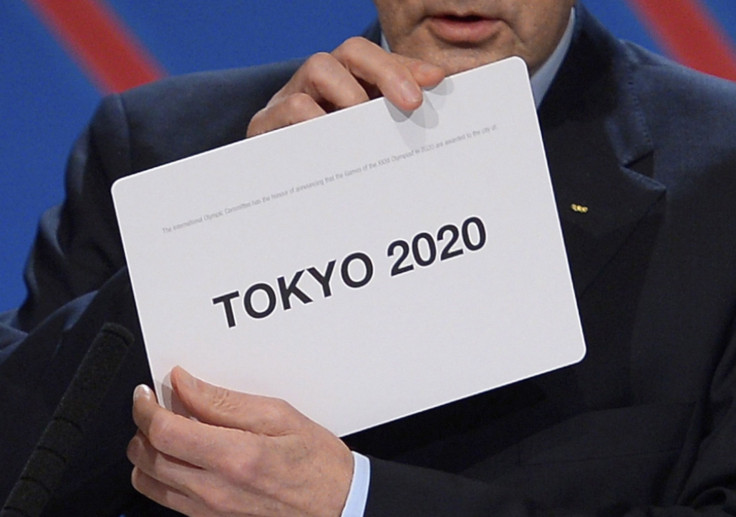 Expansion of Japan's real gross domestic product in the second quarter was upwardly revised to 0.9 percent from 0.6 percent in the second preliminary estimate of the country's performance during the period by its Economic and Social Research Institute. As a result, the seasonally adjusted annual rate of growth in the nation's economy was upwardly revised to 3.8 percent from 2.6 percent, according to the institute report released in Tokyo Monday at 8:50 a.m. local time (Sunday at 7:50 p.m. EDT).
Bank of Japan data released last week had signaled the financial markets to anticipate sharp upward revisions of the GDP figures reported about a month ago, Reuters said.
Japan's GDP growth may have appeared relatively anemic in the second quarter this year, but the world's third-largest economy was absolutely more robust than it was in the comparable period last year, when its GDP contracted 0.2 percent from quarter to quarter and 0.6 percent from year to year.
Meanwhile, Japan can expect a bit of a boost in its future GDP growth due to Tokyo's successful bid to host the 2020 Summer Olympics. The country's capital bested Istanbul and Madrid in voting by members of the International Olympic Committee in Buenos Aires Saturday.
The Japanese government's official estimate that the Olympic Games would generate an additional 0.3 percent of GDP on a value-added basis is too low, Robert Feldman, head of Japan economic research at the Morgan Stanley MUFG Securities Co., wrote in a Sept. 4 report cited by Bloomberg News: "Our rough view is that the impact could be at least similar to the U.K. [host of the London 2012 Summer Olympics], at around 0.7-0.8 percent of GDP (JGDPAGDP) over 7 years, or about 3-4 trillion yen on a value added basis, or about 6-8 trillion yen on a gross output basis."
Japan's Cabinet Office will release the first preliminary estimate of the country's economic growth in the third quarter of this year Nov. 14.
© Copyright IBTimes 2023. All rights reserved.