Japan Nuclear Watchdog Apologizes For Mistakes In Radioactive Fallout Predictions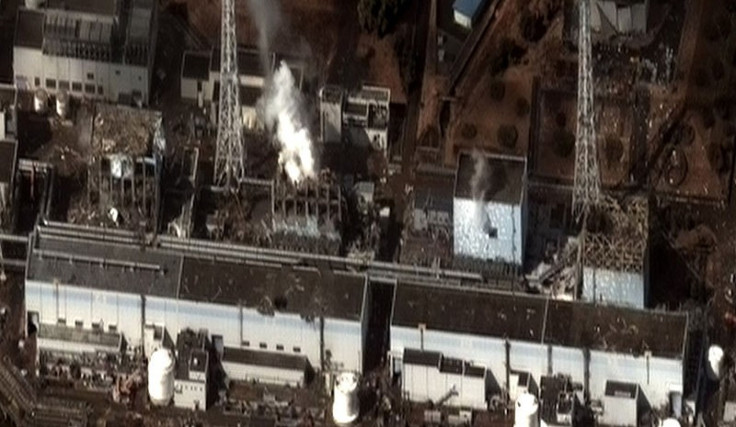 Japan's recently established nuclear watchdog released a formal apology Tuesday for errors in its predictions regarding the nuclear fallout based on simulated disasters at six of Japan's nuclear power plants.
In the first published survey of its kind, the Nuclear Regulation Authority (NRA) Oct. 24 modeled the likely fallout at plants in 16 nuclear facilities based on the spill from the Fukushima plant, taking into consideration factors such as reactor size and local meteorological data.
The study found that at four plants, a 30-kilometer evacuation zone would be insufficient for public safety and that more distant residents would need to flee their homes too.
However, Horuriku Electric soon pointed inaccurate wind directions and miscalculated distances in six zones, to the Japan Nuclear Energy Safety Organization (JNES), which made the erroneous calculations, Asahi Shimbun reported.
"We are to blame for the very fact that an external body pointed out (the errors)," Hideka Morimoto, NRA deputy secretary-general, told a news brief.
"The objective of the Nuclear Regulation Authority is to set up a system to supervise nuclear plant operators, but regretfully, we are not living up to that goal. We will learn from the experience for what we do in the future."
NRA officials said the errors were caused by faulty coordination between different operators who used different coding systems but acknowledged that they should have verified the data.
The NRA has released a revised map after correcting the errors.
Ironically, there were further errors in the press materials distributed during the news conference to apologize for the data errors, Asahi Shimbun reported.
Reporters have pointed out inconsistencies in the NRA's table of municipalities that include the farthest locations where radiation levels are likely to force evacuations, prompting the NRA officials to quickly correct the municipality names, the newspaper said.
© Copyright IBTimes 2023. All rights reserved.