Japan Robot Maker Sets Tests for Driverless Cars in Race With Google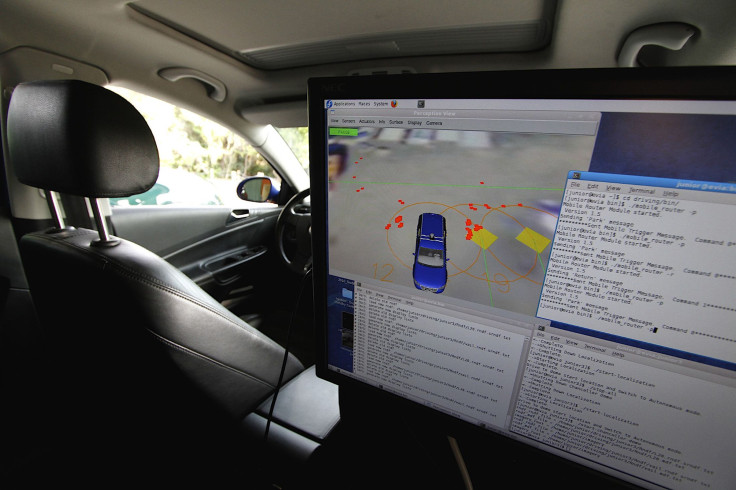 A Japanese venture says it will start testing its driverless cars on the country's streets in March, putting it in the race with Google Inc. and other companies. The vehicles could go commercial by the 2020 Tokyo Olympics.
ZMP Inc., which produces the household robot Pino, and DeNa Co., an e-commerce company, said their car will start ferrying residents of Fujisawa, a coastal town near Tokyo, to and from their homes and supermarkets, according to the South China Morning Post. The trips will be about 3 kilometers (about 1.86 miles) long.
The cars could be sold commercially by the 2020 Tokyo Olympics, the paper reported, and in the long term, may prove to be a good bet in a country with a large population of senior citizens, and amid rising accidents involving senior drivers. They could also be used in small towns that can't afford the type of public transport Japan builds in its cities.
The number of Japanese drivers over 75 will rise from 4.25 million in 2013 to 5 million in three years, while the number of fatal accidents involving them rose 20 percent in the decade leading to 2013, according to SCMP.
Just last week, BBC reported testing two Google driverless cars and pronounced them "boring" because they worked so well. Still, the report said commercial production remained years away.
Other companies in the race to commercialize driverless cars include Apple, Elon Musk's electric car maker Tesla Motors Inc., Ford Motor Co. and Germany's BMW.
© Copyright IBTimes 2023. All rights reserved.