Japanese Drug Company Takeda Offers $2.2 Billion To Settle Cancer-Related Claims Against Diabetes Drug Actos, Sources Say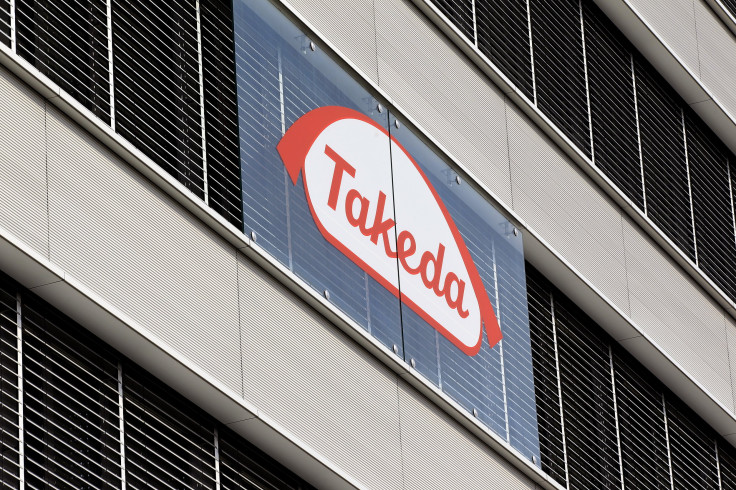 One of Asia's largest drug companies, Takeda Pharmaceutical, has offered to shell out more than $2.2 billion to settle claims from patients in the U.S. that the company hid the risk that its diabetes drug Actos could cause cancer, according to a report by Bloomberg news. With more than 8,000 lawsuits involved in the settlement, such a payout could amount to more than $275,000 awarded to each case.
If a final settlement is reached, it would be the first in three years since litigation began over the drug, but some lawyers involved in the case said $2.2 billion would be insufficient for those who found they had cancer after using Actos, sources, who requested anonymity because they were not allowed to discuss the offer publicly, told Bloomberg. More than 3,500 cases were compiled before a U.S. district judge in Louisiana, while another 4,500 had been filed in state courts in Illinois, West Virginia, California and Pennsylvania, court records showed.
The company has gone to court at least nine times since 2013 in other cases involving similar claims that Takeda hid the potential cancer risk posed by taking Actos from both patients and U.S. drug regulators. It has won three of those times.
One expert on class-action settlements said that $2.2 billion would be "a bargain" for Takeda. "If Takeda can settle the multidistrict cases for $2.2 billion, they should sign the papers and leave town," Erik Gordon, a University of Michigan professor, said.
In April 2014, a federal court ordered Takeda and its partner company Eli Lilly to jointly pay $9 billion in punitive damages after the court found they had hidden the risk that Actos could cause cancer. A former user of the drug, Terrence Allen, had sued, claiming the drug caused his bladder cancer. At the time, the award was the seventh-largest in history, Bloomberg reported, but the amount was ultimately reduced to $36.8 million.
© Copyright IBTimes 2023. All rights reserved.