Japanese Female Journalist Mika Yamamoto Killed In Syria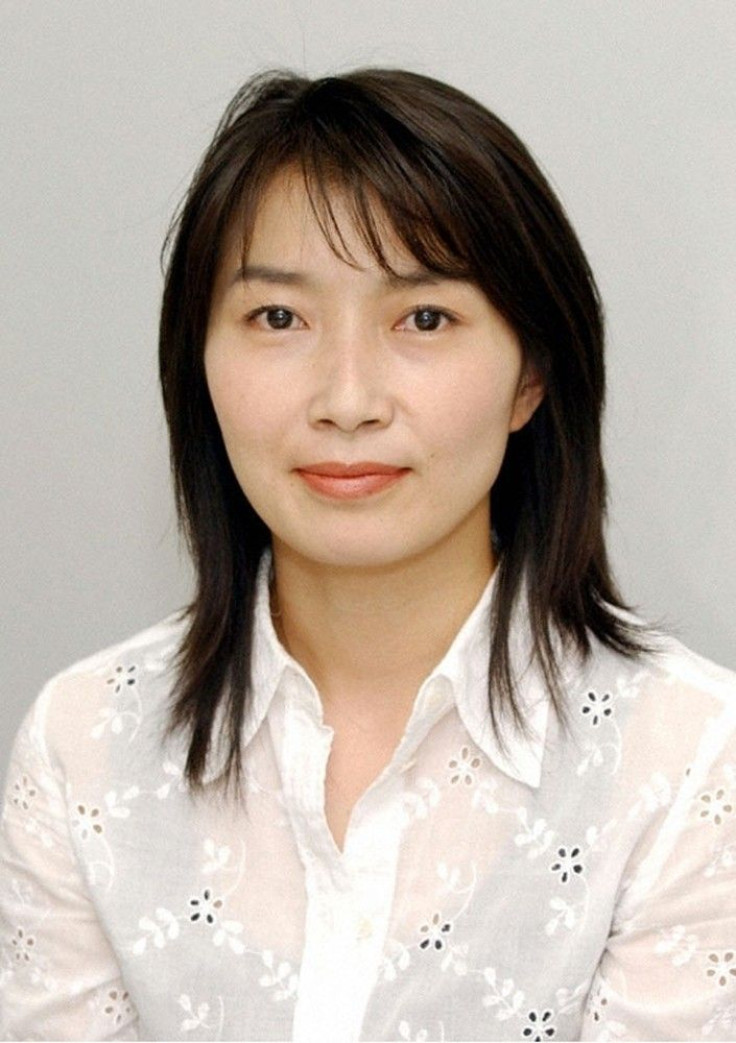 Japanese journalist Mika Yamamoto was killed in Aleppo, Syria on Thursday. She was 45, and a war correspondent for the Japan Press, an outlet that specializes in covering conflict.
A spokesman for the Japanese Foreign Ministry said that Yamamoto was shot while traveling with the Free Syrian Army in Aleppo. Despite her flak jacket, Yamamoto was shot in the neck.
A YouTube video showed Yamamoto's body wrapped in a blanket in a van. In the video, a man identified as Captain Ahmed Ghazali with the FSA, said in Arabic, "We welcome any journalist who wants to enter Syria. We will secure their entry, but we are not responsible for the brutality of (Syrian President Bashar) Assad's forces against the media."
Reporters Without Borders has officially deemed Syria to be the most deadly place in the world for journalists.
© Copyright IBTimes 2023. All rights reserved.