Japanese Mayor's Denial of Nanjing Massacre Angers China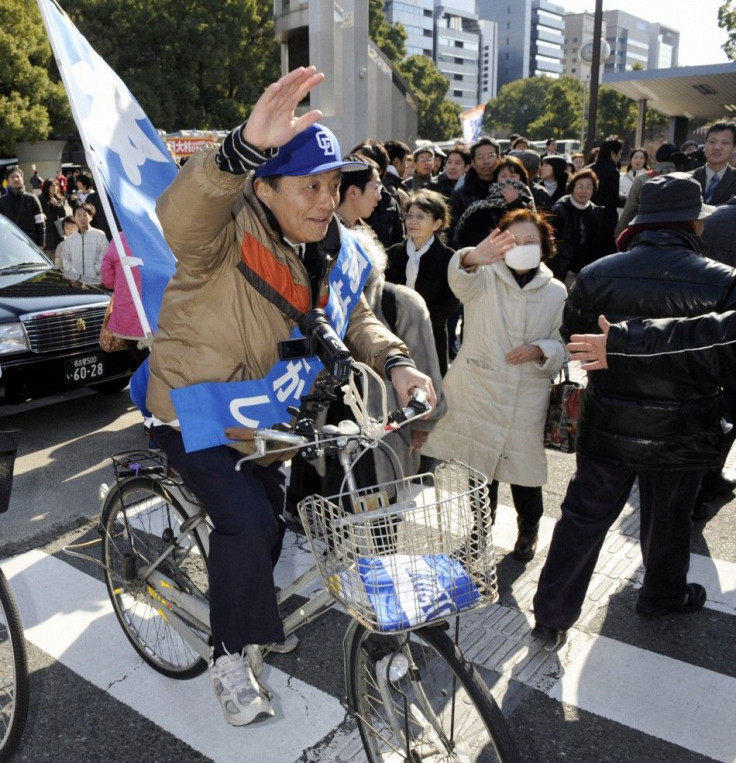 China's Ministry of Foreign Affairs issued a formal complaint to the Japanese government on Wednesday concerning a Japanese politician's denial of the Nanjing Massacre of 1937-1938.
Takashi Kawamura, mayor of Nagoya, made the remarks during a visit to his city by Nanjing officials on Monday. During a meeting with a delegation from the Nanjing Standing Committee, Kawamura said, While there was general combat, I do not believe there was anything like the Nanjing Incident, according to the Japanese newspaper Asahi Shimbun.
Kawamura explained that his father was stationed in Nanjing in 1945, and was received well by the people there.
If there had been a major incident, I don't think the Chinese could have been so kind to the Japanese, he continued.
As many as 300,000 people were killed in Nanjing by Japanese forces during the winter of 1937-1938, yet estimates vary.
Nanjing cut all ties with its sister city Nagoya on Tuesday after Kawamura's statements. A spokesman for the city's foreign affairs office said that Kawamura's statement seriously hurt the feelings of Nanjing's people, Xinhua reports.
China's central government expressed support for Nanjing's move.
We express understanding and support for this decision and are keeping a close watch over the issue, Foreign Ministry spokesman Hong Lei said during a press conference.
Japan's government officially recognizes that the Nanjing Massacre occurred, and argued that the two cities must address the issue independently.
This is a problem that should be appropriately resolved between the cities of Nagoya and Nanjing, Chief Cabinet Secretary Osamu Fujimura said.
The row coincides with the 40th anniversary of the normalization of diplomatic relations between China and Japan. Affairs between the two nations continue to be strained as the effects of World War II are still apparent.
© Copyright IBTimes 2023. All rights reserved.