J.C. Penney's Latest Leadership Hire Faces Major Challenges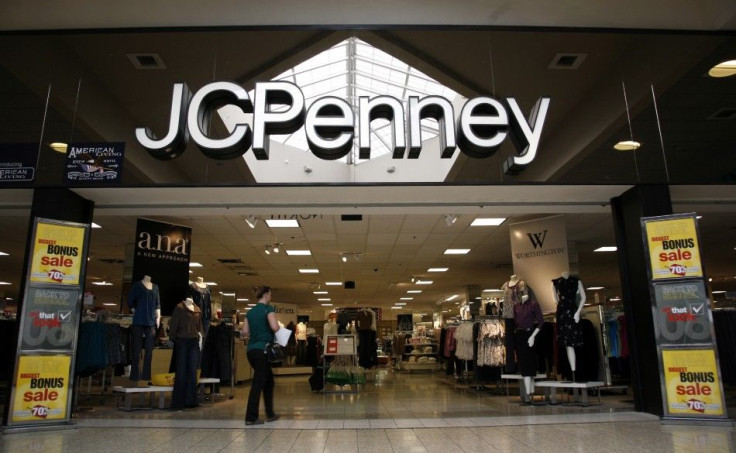 Incoming J.C. Penney CEO Marvin Ellison is qualified for the job, analysts say. But his leadership may not be enough to save the struggling department store chain as customers flock to stores with cheaper clothes and cooler cachet.
Ellison is a "credible hire," but J.C. Penney's structural problems will cause the company to miss the three-year growth targets revealed last week, said UBS retail analyst Michael Binetti. The retailer's product is largely undifferentiated, bleeding customers to cheap clothes outlets like H&M, Forever 21 and T.J. Maxx, and its debt is high relative to peers, limiting its ability to boost advertising or renovate stores at the same pace as competitors, Binetti said Monday in a research note.
To be sure, the company has lost customers, billions of dollars and its identity as a discount retailer since 2011 when former CEO Ron Johnson tried to modernize with designer boutiques and fewer clearance prices. Mike Ullman, CEO before Johnson since 2004, took the reins back in April 2013 and has tried to assure investors the business has now stabilized. He said last week J.C. Penney would grow sales by $2 billion in the next three years.
J.C. Penney's shares rose and fell Monday as investors and analysts split over what Ellison's appointment means for the department store chain, which has struggled to turn itself around. Ellison will join the company as president Nov. 1 and CEO next August.
Some analysts see Ellison's hire as unusual, in a good way. His 12 years at Home Depot and 15 years at Target Corp. give him a background in supply chain and operations management rather than the typical merchandising backgrounds of many retail CEOs.
"The more I think about it, the more excited I get," said Jason Hanold, managing partner of executive search firm Hanold Associates, whose clients include Nike, Sears and Amazon. "When you're hiring an operator, I think those are the best people to focus on the structural picture."
"What Home Depot is really about is they're very positive about their customer experience," Hanold added. "There's a consistency in Home Depot stores in customer experiences, in how they operate. A big part of J.C. Penney's problems has been the inconsistency in customer experiences."
JPMorgan retail analyst Matthew Boss called Ellison "an appropriate fit." Ellison played an "integral role" in Home Depot's turnaround, where he implemented a plan to combine "compelling merchandising offer[s] with outstanding service" to improve sales, Boss said. At Home Depot, Ellison closed underperforming stores, simplified the role of store managers and leveraged technology for checkout stations, inventory locating and payroll management.
The biggest challenge J.C. Penney faces is improving its sales in a competitive environment, but Ellison's hire is good news for the company nonetheless, according to Goldman Sachs analyst Stephen Grambling. "If sales do not return as quickly as anticipated Mr. Ellison's background should be beneficial in keeping the business streamlined and potentially improve profitability," he said.
© Copyright IBTimes 2023. All rights reserved.
FOLLOW MORE IBT NEWS ON THE BELOW CHANNELS