Jeff Bezos' Net Worth Is Plunging; Once The Richest Person, Now Only Fourth Wealthiest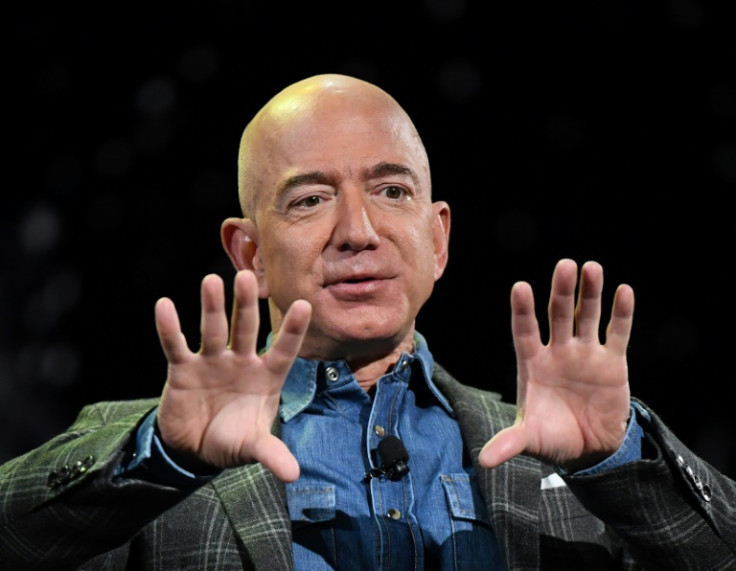 KEY POINTS
Bezos' net worth dropped by $57 billion in March
His net worth plunged from $171 billion in 2022 to $148.2 billion this year
Last year, Amazon lost $1 trillion in market value amid the historic tech selloff
Jeff Bezos, the founder of e-commerce giant Amazon and once the richest man in the world, is seeing his net worth continuously plunge amid a historic tech selloff that began in 2022.
In 2022, Bezos' net worth was at $171 billion. However, that dropped by $57 billion in March after Amazon's stock price plunged by at least 38%, putting his net worth at $114 billion. However, his net worth increased over the past month and is now at $148.2 billion, putting him as the fourth richest person in the world, according to Forbes.
Ahead of Bezos is chief technology officer and co-founder of software giant Oracle Larry Ellison with a net worth of $156.2 billion; LVMH chairman and CEO Bernard Arnault with a net worth of $229.7 billion; and Tesla and SpaceX founder and CEO Elon Musk with a net worth of $236.9 billion, per Forbes' real-time billionaires' list.
Bezos first lost his spot as the richest person in the world in 2019. He then continued falling down the list after Amazon's stock price fell amid a tech selloff due to a combination of rising inflation, tightening monetary policies and subpar earnings. It was the first public company to ever lose $1 trillion in market value amid the historic selloff, according to Bloomberg.
Amazon lost 48% of its value in 2022 alone. Its market capitalization in November last year was about $879 billion. In comparison, the e-commerce giant's market cap was nearly $1.9 trillion in July 2021, per Business Insider.
Amazon has been struggling since the tech selloff. Andy Jassy, the company's CEO who took over when Bezos stepped down in 2021, announced in January 2023 that the company would cut at least 18,000 jobs, marking the biggest job cut in Amazon history. Most of the people who were laid off came from the company's Amazon Stores and People Experience and Technology Solutions divisions.
In March, Jassy announced they would cut an additional 9,000 jobs amid declining sales following its rapid expansion during the COVID-19 pandemic. Most of the job cuts affected workers in the company's AWS cloud services, PXT division, advertising, and Twitch online game streaming platform.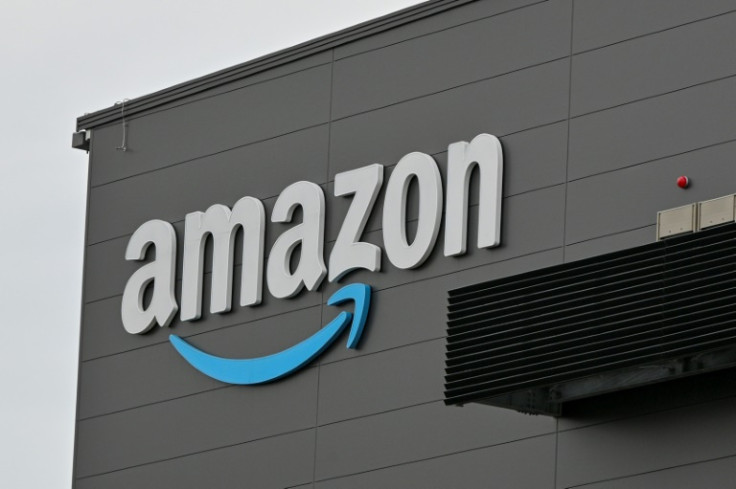 © Copyright IBTimes 2023. All rights reserved.