Jeff Hardy's Recommitment To Sobriety Has Older Brother Singing His Praises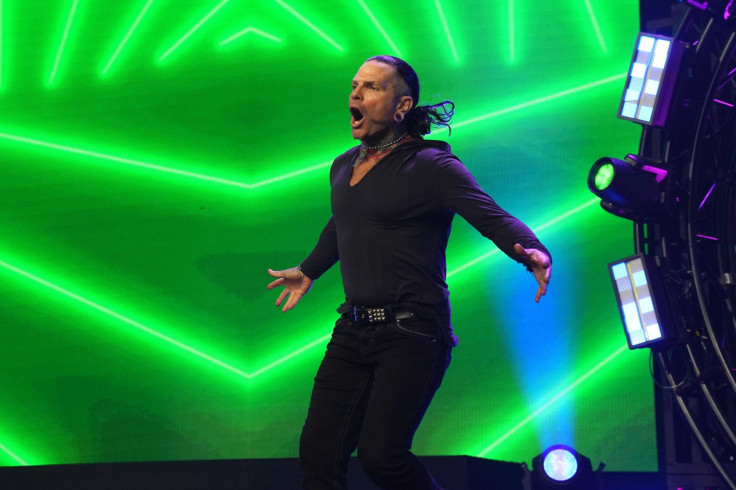 KEY POINTS
Matt Hardy points out how much his brother Jeff has taken steps to improve his health
According to Matt, Jeff has learned to say no to many things to preserve his sobriety
His younger brother was released from WWE in 2021 due to his sobriety issues
Pro wrestling icon Jeff Hardy made his return to the grand stage with All Elite Wrestling (AEW) on the Double Or Nothing pay-per-view last May 28 alongside brother Matt Hardy and Hook in a win against Ethan Page and The Gunns.
It appears that the younger Hardy brother is well on his way back to full health.
On the latest episode of "The Extreme Life of Matt Hardy" podcast, older sibling Matt explained how important it was for Jeff to learn how to say no–particularly with doing independent (indie) wrestling shows.
"Jeff (Hardy) is just so nice of a guy where it is hard for him to say no because he is very much a people pleaser and I think part of his journey to sobriety over the last year, he has probably learned a lot. He has put his foot down some in terms of being a people pleaser; much like he doesn't wrestle on the indie scene right now," he mentioned on the podcast.
"He's open to doing signings and cons and stuff like that, but he only wants to do two a month. He's really put his foot down with that, and I respect that, and I'm cool with that."
Hardy's substance abuse has been well-documented throughout his career and WWE had thought it to be too much of a headache to deal with at one point that they had to release from the roster in December 2021 which led to backlash from the fans.
The "Charismatic Enigma" made his AEW debut in May of 2022 to a huge ovation from the fans, but it would only take him a month to prove to his biggest naysayers that WWE higher-ups were right to fire him.
In mid-June, Hardy was booked for his third driving under the influence (DUI) offense within the past 10 years which led to his driver's license being suspended–with his bond being set at $3,500 according to information provided by Volusia County's Correction's Office.
Because of that infraction, AEW quickly announced on June 14, 2022 that Hardy would be suspended without pay indefinitely and his appearance at Triplemania XXX under Lucha Libre AAA Worldwide was scrapped which led to Matt teaming up with Johnny Hardy (John Morrison in WWE) instead.
Nearly a year after his DUI arrest, Hardy made his return on the April 12 episode of AEW Dynamite and would go on to wrestle in house shows on June 2 and June 3 soon after.
Hardy's devil-may-care wrestling style has had fans worried about his longevity in the business, but at age 45 and with his demons seemingly in the past, there is still hope that he can have a couple more moments of greatness to close out his career.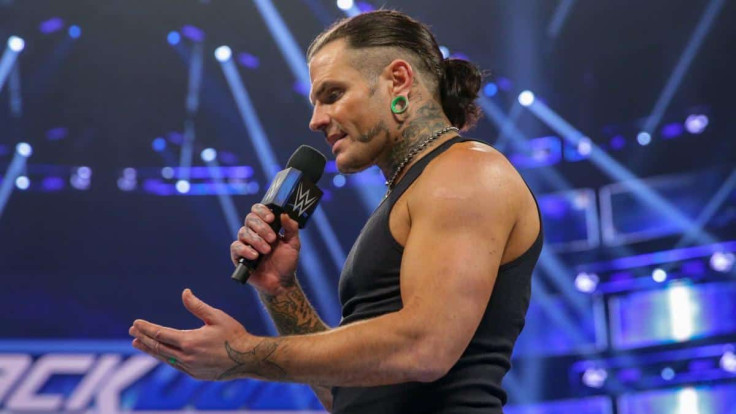 © Copyright IBTimes 2023. All rights reserved.