Jennifer Aniston-Reese Witherspoon Apple Drama Gets New Showrunner, Script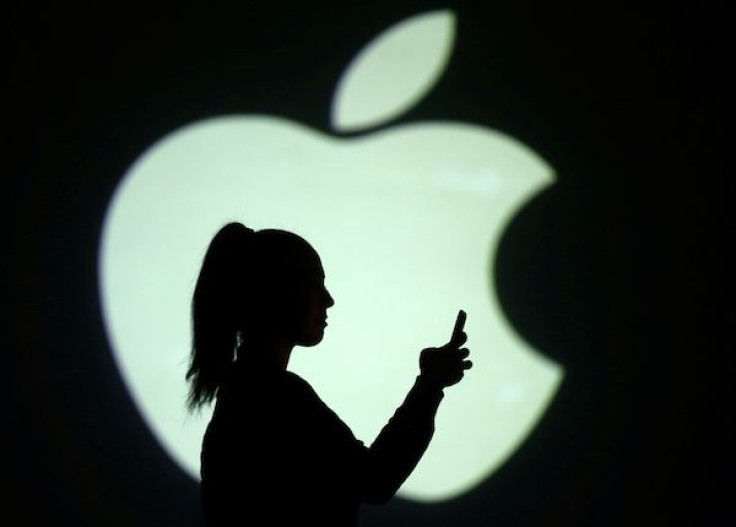 Apple's upcoming morning show drama, which stars Jennifer Aniston and Reese Witherspoon, has gotten a new showrunner following the exit of Jay Carson of "House of Cards" fame. The untitled project is also getting a new script as part of the changes that have taken place lately.
The Hollywood Reporter revealed Tuesday that "Bates Motel" showrunner Kerry Ehrin is joining Apple's upcoming series once her overall deal at Universal TV ends this spring. Ehrin is poised to take over Carson's role as showrunner of the scripted series. Apple and production studio Media Res previously parted ways with Carson over "creative differences."
Since Carson was also formerly the one tasked to pen the script for the series, Ehrin is now expected to start from scratch and write the script for the show herself. This means she will have to do the writing on top of her showrunning duties for the Apple project.
Despite starting from scratch, the backbone of the drama is expected to stay the same. It would still be a show that offers an inside look at the lives of two morning show hosts — most likely the characters that Aniston and Witherspoon are playing.
The idea behind the show was originally pitched by Media Res founder Michael Ellenberg. However, additional background material will be taken from Brian Stelter's book "Top of the Morning." Stelter is even serving as a consultant on the series, according to Deadline.
Ehrin is also executive producing the show alongside Aniston, Witherspoon and Ellenberg. Aside from A&E's "Psycho" prequel TV series "Bates Motel," Ehrin is known for working on "Friday Night Lights" and "Parenthood." She also did stints on "Boston Legal" and "Boston Public."
Meanwhile, the upcoming show will be Aniston's return to scripted television since starring on the very successful "Friends" series. Sources say Aniston and Witherspoon are getting paid $1.25 million per episode for both their starring and executive producing roles on the series. In addition, they are expected to receive a cut of the show's back-end.
Through production on the show hasn't started yet, Apple has already ordered for two seasons, with 10 episodes each.
© Copyright IBTimes 2023. All rights reserved.