Why Did Instagram Abandon Apple Watch App?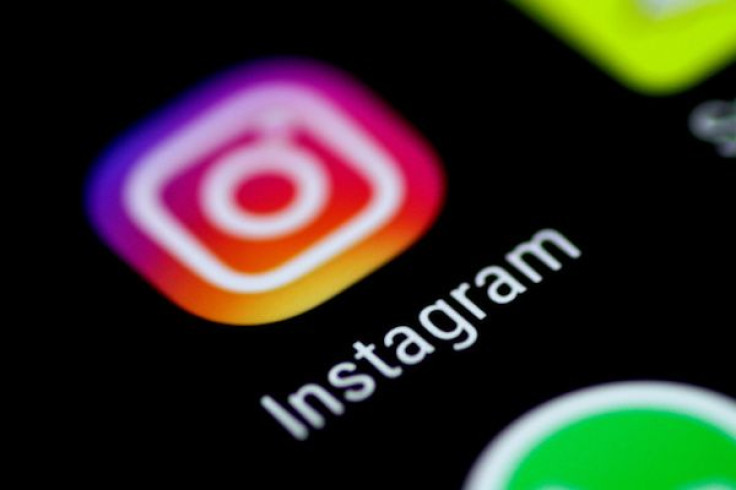 Facebook's Instagram is rolling out a new update for its Apple Watch app, but it is something that would actually kill the app for the smartwatch. The photo-sharing platform has confirmed that it is eliminating its Apple Watch app and it is subtly putting the blame on Apple.
Instagram reached out Monday to French website iPhoneAddict to explain why it decided to abandon its Apple Watch app. In a statement, the company made it appear like Apple was the one who stimulated its shocking move.
According to Instagram, its Apple Watch app was built using the watchOS 1 SDK and since Apple obsoleted the software development kit over the weekend, it put an end to its app. Instagram could have chosen to rebuild the app for watchOS 4, but it has ultimately decided to just terminate support for the wearable.
Users will feel the effect of Instagram's decision once they update the app to version 39 on iOS. The new update will make it impossible for the Apple Watch app to offer a standalone experience to users. "The Instagram app for Apple Watch will no longer be available as a standalone experience once users upgrade to Instagram version 39 on iOS, released April 2, 2018," Instagram said in a statement.
Despite this, Instagram has assured consumers that it is still committed to offering the best experience to users with Apple products. "We are committed to providing users with the best experience with their Apple products and we will continue to explore ways to achieve this on all platforms. Users with an Apple Watch will continue to enjoy a great Instagram experience through various rich and varied notifications," Instagram explained.
Apple Insider says the death of the Apple Watch app means users will have to rely on push notifications because they will no longer have the ability to browse feeds from their wrist-worn device. But it's worth noting that the user experience of the photo-sharing platform on the Apple Watch was a bit problematic on the get-go. For one thing, the smartwatch does not have a camera. Another downside to it is the small screen of the device that made it impossible to really view photos shared on Instagram in full detail.
It can be noted that Apple started notifying developers last year about its decision to make watchOS 1 SDK obsolete. In its warning at the time, the Cupertino giant encouraged developers to build their apps with the watchOS 2 SDK or newer starting on April 1, 2018. At present, Apple is encouraging developers to build their apps using the watchOS 4 SDK.
Instagram isn't the only one to abandon its Apple Watch app. Amazon, eBay, Twitter and Google Maps no longer have native support for Apple's smartwatch series, as per MacRumors.
© Copyright IBTimes 2023. All rights reserved.