Jet Blues: Airline Says No To Toddler Potty Break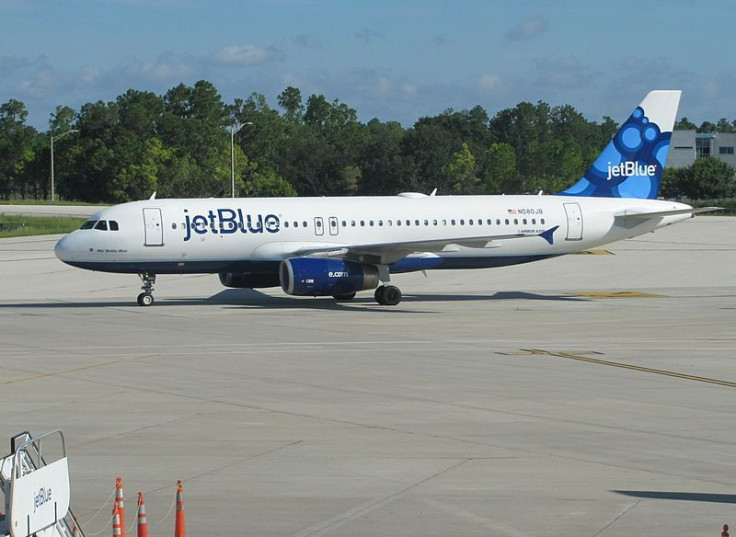 A toddler aboard a delayed JetBlue flight from New York to Boston was denied restroom access and forced to urinate in her seat, the mother told WBZ Boston.
Jennifer Deveraux said the plane had been sitting on the tarmac for about 30 minutes when her daughter, Summers, 3, began crying and asked to use the restroom. Devereaux said the flight attendant refused and "snapped at me, 'No, sit down.'"
Devereaux said when she stood up to try to clean up the mess, the flight attendant allegedly admonished her again and then told the pilot, who announced he was taking the plane back to the gate because of a non-compliant passenger who would be taken to security.
Devereaux said an off-duty pilot seated nearby came to her defense, allowing her to stay on the plane.
"I want an apology and I don't want them to do this to any other family," Devereaux told WBZ. "I want this behavior to be stopped."
JetBlue issued a statement saying it is looking into the matter. It also tweeted a response to someone who asked if it's "normal operating procedure to have 3-year-olds pee the seat?"
"We understand your concern. However, there are very strict FAA regulations when a plane is on the tarmac," @GregZollo tweeted back.
© Copyright IBTimes 2023. All rights reserved.