Jim Walton Net Worth: Wealthiest Walton Sibling Is 8th Richest In The World
KEY POINTS
Jim Walton is the youngest among the Walton siblings
He has a net worth of $53.6 billion
The Walmart heirs have a combined net worth of $163.2 billion
Jim Walton's net worth is $53.6 billion. Despite his massive wealth, he lives a rather modest lifestyle.
Walton's family owns the biggest retail store not just in the U.S. but in the whole world: Walmart. He is the youngest among the four Walton siblings. As Walmart heirs, their fortunes are expectedly at the billionaire level. The oldest is Rob Walton, 75 years old and with a net worth of $54.1 billion. The youngest, 70-year-old Alice Walton, is not far behind at $54.4 billion. Interesingly, Forbes ranked Jim as the 8th richest in the world while Alice and Rob occupy the 9th and 10th spots, respectively. Their other brother, named John,died in a crash in 2005.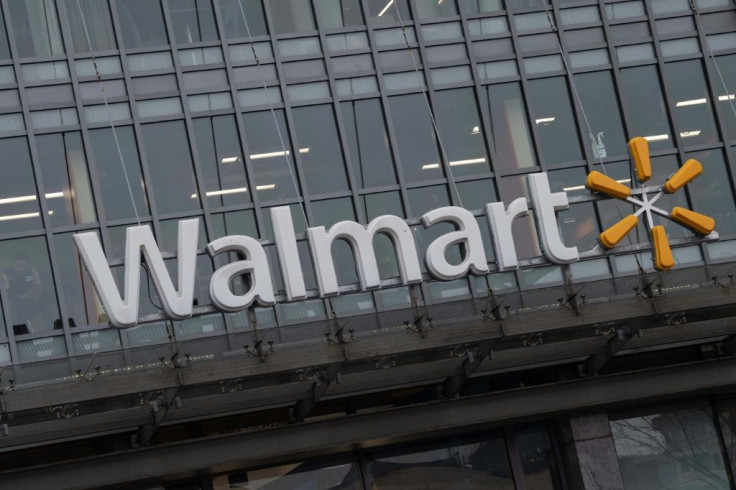 Walmart has become a big part of the daily lives of Americans, offering virtually all home and fashion essentials at an affordable price. Due to its success, Walmart began expanding its branches in other parts of the world. As of March 2020, the retail giant has 11,500 retail units, per Investopedia. It employs about 1.5 million in the U.S. alone and its economic impact cannot be denied. It is safe to say that the retail store founded in 1962 by Sam Walton has come a long way.
One of the secrets to success of the retail store is the way it infuses technology in the shopping process. Walmart is one of the first to adapt barcodes or RFID tags (radio frequency identification technology) in its products, making the necessary information available to consumers right away and stored immediately in the database.
Despite being rich, Jim Walton is ready to help when needed. He started an initiative with Alice to help schools build facilities with $300 million in bonds. He already gave $1.2 billion in Walmart stock in 2019, but it rarely mattered to his bank accounts as he also owns 44 percent stake in Arvest Bank. The bank is also under the family of Sam Walton.
The Arvest Bank CEO served as one of the board members in Walmart for more than 10 years. He relinquished the post in 2016. Moreover, the University of Arkansas alumnus is now the president of Walton Enterprises, which deals with the finances and investments of the family, as reported by Business Insider.
Jim Walton enjoys a rather modest lifestyle compared to his two siblings. Rob owns a house near the base of Camelback Mountain and has a penchant for vintage cars. On the other hand, Alice has a private art collection worth $500 million. She launched a museum called Crystal Bridges in 2011 to feature some of her best art pieces.
© Copyright IBTimes 2023. All rights reserved.