Judge Dismisses Counts In Michael Brown Family Lawsuit: Report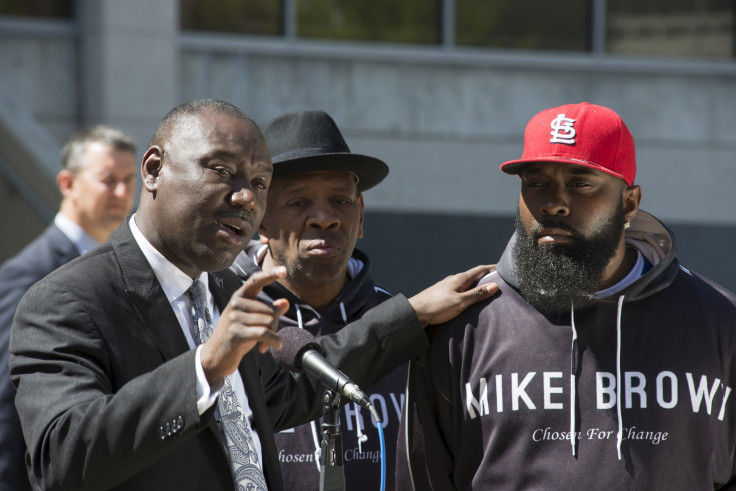 (Reuters) -- A federal judge on Tuesday dismissed four counts in the wrongful-death lawsuit against Ferguson filed by the parents of Michael Brown, the unarmed black teenager shot dead last August by a white police officer, the St. Louis Post-Dispatch reported. The judge said two counts of the lawsuit can stand for now, but may fall later because Brown's parents may not be able to make those claims for Brown, who was 18 years old and an adult when he was fatally shot, the newspaper said.
Among the four counts that were dismissed, two were not in dispute, U.S. District Judge E. Richard Webber said, as they addressed claims related to state civil rights, the Post-Dispatch reported.
Two other counts related to claims against former Ferguson Police Chief Thomas Jackson and former Police Officer Darren Wilson were also dismissed after Webber deemed them "redundant," the Post-Dispatch said.
Brown's family filed the lawsuit against the city of Ferguson, Missouri in April. The shooting triggered national outcry over excessive force by police against minorities.
In the lawsuit, the family sought $75,000 in compensation and unspecified punitive damages. It also called for a court order prohibiting the use of police techniques "that demean, disregard, or underserve its African-American population."
© Copyright Thomson Reuters 2023. All rights reserved.