Judge In Epic Case Issues Ruling Protecting Unreal Engine But Not 'Fortnite'
KEY POINTS
A judge issued a ruling on Epic and Apple's case
The ruling prevents Apple from shutting down Epic's developer account
The ruling doesn't order Apple to restore "Fortnite" to the App Store
A federal judge has granted protection to Epic's Unreal Engine developer tools but does not require Apple to restore "Fortnite" to its App Store.
Judge Yvonne Gonzalez Rogers, the federal judge presiding over Epic and Apple's case in court, has issued a ruling that effectively prevents the Cupertino tech giant from shutting down the video game developer and publisher's Unreal Engine, The Verge reported. The ruling also saved hundreds of app developers from unnecessary problems.
In the temporary restraining order, Rogers prohibited Apple from "restricting, suspending or terminating" Epic from its developer program. This ruling means the game developer will continue to have access to all SDKs and APIs needed to update and support Unreal Engine, which is being used by many companies, including tech giant Microsoft.
Rogers, however, did not order Apple to reinstate the popular game in the middle of this controversy, "Fortnite," to the App Store for players and users to download and install. She said the "current predicament appears of [Epic's] own making."
The iPhone maker's threats to ban Epic from the developer program, however, is too much because it will affect other parties as well.
Why is this happening?
Those who are familiar with the turn of events will remember that the issue started when Apple took "Fortnite" down from the App Store after Epic introduced a new payment method that violated its policies regarding in-app purchases.
Epic quickly filed a lawsuit against Apple, accusing it of using "anti-competitive restraints and monopolistic practices" that prevent developers from reaching their audience unless they "go through a single store controlled by Apple."
Epic said that in response, Apple threatened to shut down its developer account. Doing so will affect Unreal Engine and the hundreds of developers and companies using it. This is what the judge didn't want.
"Epic Games and Apple are at liberty to litigate against each other, but their dispute should not create havoc to bystanders," Rogers wrote.
The ruling issued by the judge is limited in scope and aims to restore the status quo while the court continues to hear arguments from both parties at a preliminary injunction scheduled for the near future.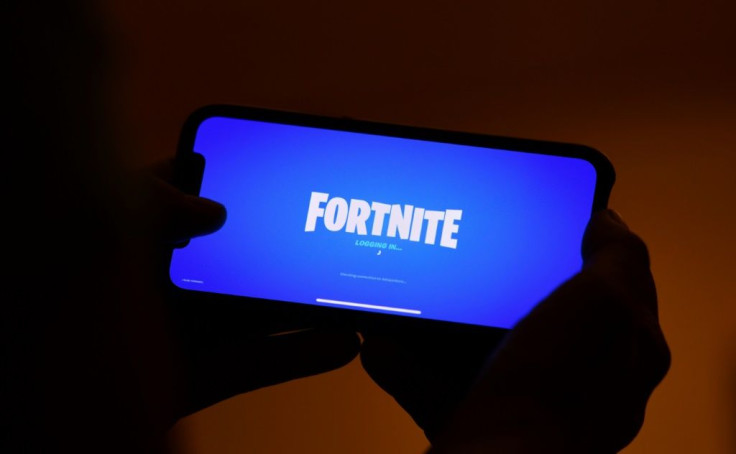 © Copyright IBTimes 2023. All rights reserved.