June Cyberattack On UK Lawmakers Was Carried Out By Iran, Not Russia, Says Report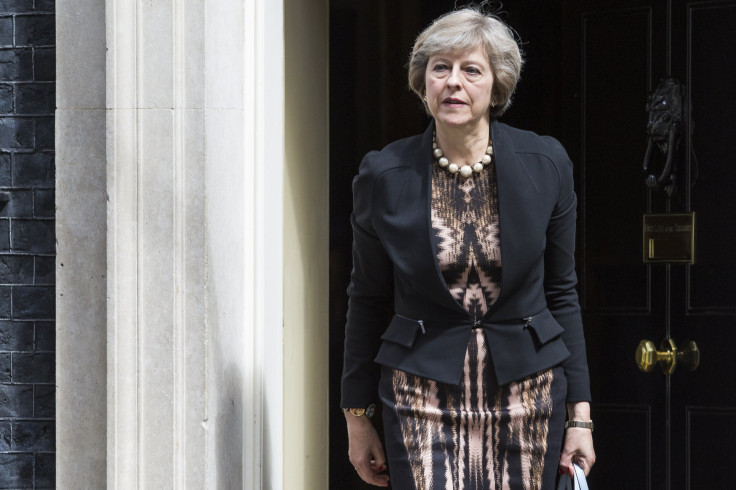 The cyberattack on U.K. lawmakers in June was initially blamed on Russia, but a new report from British newspaper the Times says it was actually Iran that carried out the attack.
The Times, citing a secret intelligence assessment of the incident, said Iran conducted a "brute force" cyberattack on U.K. parliament members.
The cyberattack in June targeted about 9,000 email accounts, including those belonging to British Prime Minister Theresa May and other cabinet members, while 90 accounts were compromised.
The attack in June was the first major cyberattack from Tehran on the U.K., the Times said. The reason for the attack is not yet known, but the report said the hackers were not after a simple financial profit.
Email addresses and passwords of U.K. cabinet members, ambassadors and police officers were stolen and sold online, the Times reported months ago. The email addresses and passwords were reportedly for sale on the dark web and may have been traded various times.
The attack from Iran shows the nation is stepping up to be one of the world's major cyber powers.
Trump And The Iran Nuclear Deal
The report comes after President Donald Trump announced the U.S. will not re-certify the Iran nuclear deal. The U.S., however, will remain in the agreement for now.
The U.K. and other European countries involved in the agreement warned the U.S. on Friday against moves that would harm the Iran nuclear deal, known as the Joint Comprehensive Plan of Action.
"We encourage the U.S. Administration and Congress to consider the implications to the security of the U.S. and its allies before taking any steps that might undermine the JCPOA, such as re-imposing sanctions on Iran lifted under the agreement," May, French President Emmanuel Macron and German Chancellor Angela Merkel said in a joint statement.
Trump called the deal with Iran "unacceptable" and said it was "one of the worst and most one-sided transactions the United States has ever entered into."
"We cannot and will not make this certification. We will not continue down a path whose predictable conclusion is more violence, more terror and the very real threat of Iran's nuclear breakout," Trump said in the White House on Friday. "I am directing my administration to work closely with Congress and our allies to address the deal's many serious flaws so that the Iranian regime can never threaten the world with nuclear weapons."
© Copyright IBTimes 2023. All rights reserved.
FOLLOW MORE IBT NEWS ON THE BELOW CHANNELS