Junior Seau Dead From Shooting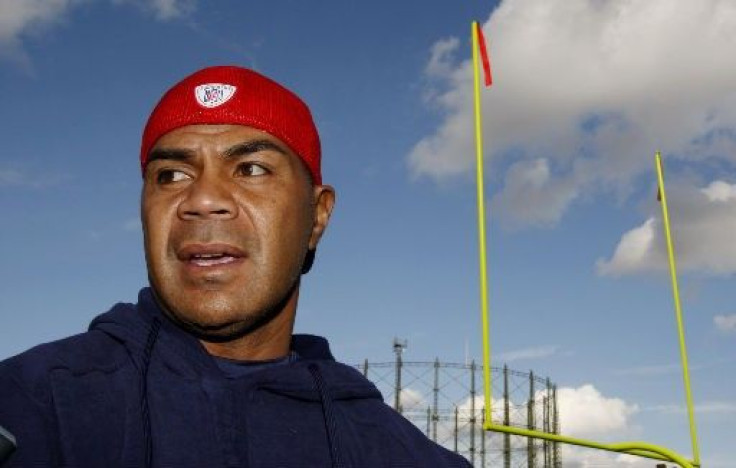 Former NFL player Junior Seau was found dead at his Oceanside, Calif., home on Wednesday, according to reports.
TMZ first reported that the 43-year-old was found dead and that cops were investigating a shooting. Incarcerated Bob, a source known for being on top of rumors, reported that Seau's death was a suicide.
TMZ later confirmed that it was a suicide.
Seau was a 12-time Pro Bowler during his 20 seasons in the NFL and was known as one of the hardest-hitting linebackers in the sport. According to TMZ, he was involved in a 2010 car crash that some speculated was a suicide attempt; however, Seau said that he wasn't trying to kill himself and had fallen asleep at the wheel.
He's the eighth member of the 1994 San Diego Chargers' Super Bowl team to pass away.
© Copyright IBTimes 2023. All rights reserved.