Kabila Declared Winner of Congo Poll, Amidst Suspicions of Fraud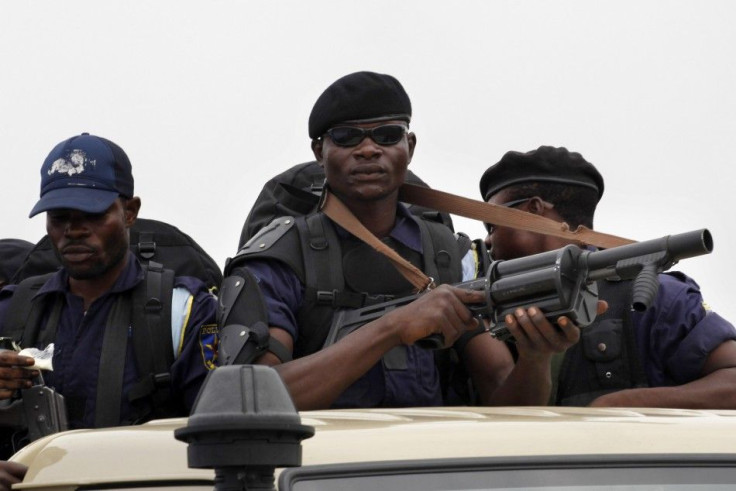 As expected, Joseph Kabila has been declared the winner in the presidential election in the Democratic Republic of Congo, based on preliminary results issued by the local electoral commission.
He received 49 percent of the vote, while his principal challenger Etienne Tshisekedi gained only 32 percent, according to the chief of the election commission, Daniel Ngoy Mulunda.
Subject to ratification of the vote by the nation's supreme court, Kabila, who has been in power since 2001, will serve another five years as president. (The court members are reportedly close to Kabila).
Although Kabila's victory was widely expected, tension is high in the country on worries over what supporters of the opposition will do. Already, anti-Kabila forces charged that the election was rigged and that they will not accept him as president, prompting the deployment of thousands of police and military personnel in the capital city of Kinshasa and elsewhere.
The results were delayed several days, partially due to the logistical nightmare of tallying the votes in the huge country.
A correspondent for Al Jazeera in Kishaha, Azad Essa, commented: There is a lot of confusion regarding why results were delayed on Thursday. Official reasons are seen as a glaze over the real internal wrangling over results reportedly taking place within the commission itself.
While outside observers have monitored the election, their appraisals appear to be mixed. The European Union observer mission said the polls were marred by numerous irregularities, sometimes serious." However, a delegation from the African union as well as four other African observer groups found the election "successful," suggesting little or no fraud.
Al Jazeera reported that Kinshasa was relatively quiet on Friday morning, amidst the presence of riot police patrolling the streets.
Nshole Babula, the secretary general of Union of Bishops of Congo, told Al Jazeera: "We are worried about what might happen when results are released because the opposition says they will protest and we are concerned to see so much of police presence in the city. This is why the Catholic Church has asked those who have a problem with the results to address their complaints through the legal route.
Babula added: It is difficult to say there is fraud, but we say that CENI [the election commission] must be transparent … the manner in which they are publishing results, it is not possible to verify results.
Five years ago, when Kabila was elected president, supporters of the losing candidate Jean-Pierre Bemba, rioted for weeks.
© Copyright IBTimes 2023. All rights reserved.
FOLLOW MORE IBT NEWS ON THE BELOW CHANNELS