'Katrina Mayor' Ray Nagin Sentenced To 10 Years For Corruption Charges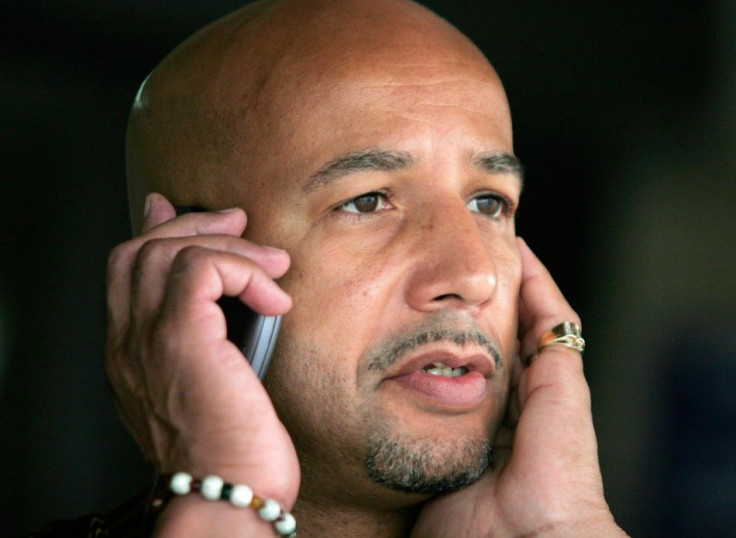 Former New Orleans Mayor Ray Nagin, previously found guilty of corruption for illegal transactions that occurred while he was in office during Hurricane Katrina, was sentenced to 10 years in federal prison on Wednesday.
Nagin, who was in office from 2002 to 2010, was found guilty in February 2013 on 20 of 21 charges, including bribery, wire fraud, conspiracy, money laundering and tax evasion, reports Reuters. The jury acquitted him on only one bribery count.
During the trial, Nagin denied taking bribes and insisted he was trying to help his sons by investing in their business, "like any father," Reuters quoted the former mayor.
Robert Jenkins, Nagin's defense attorney, said he was "surprised" at the verdict and the team planned to move forward with the appeal process, reports the Times-Picayune.
Many of the charges were brought against Nagin after Hurricane Katrina ravaged New Orleans in 2005, leaving tens of thousands homeless and 1,500 dead. During this time, Nagin criticized the Bush administration for responding too slowly to the disaster.
© Copyright IBTimes 2023. All rights reserved.
FOLLOW MORE IBT NEWS ON THE BELOW CHANNELS