Kemba Walker Is NBA's Top 'Pound-For-Pound' Player, Teammate Says
One of Kemba Walker's Boston Celtics teammates is convinced that he is NBA's top "pound-for-pound" player.
Gordon Hayward has been expressing his thoughts regarding the newly rebuilt Boston Celtics team since the offseason. One of the guys that he is thrilled to have as his teammate is Walker.
In a recent piece from "The Players' Tribune," Hayward described everybody in the current Celtics roster. According to Hayward, there are a lot of players in the Celtics team who can contribute significantly but Walker is such a unique talent given his height and size.
He even noted that if the NBA would do a "pound-for-pound" classification, Walker will be one of the top names on the list.
"I'm excited for Kemba, in a weird way, because for as amazing as he seems at 6′ 1," people should definitely understand and appreciate that he's even a few inches shorter. Which is to say he's even that much more amazing of a talent," Hayward said.
"The guy can basically get to anywhere on the court, at will. And he finishes with this confidence that's unreal. It's hard to explain, but what Kemba is able to do around the basket is unique," Hayward added.
"You know how boxing does those pound-for-pound rankings? If the NBA did that, I think you'd see Kemba right there among the very top few guys. And I'm just glad he's one of our guys now," Hayward pointed out.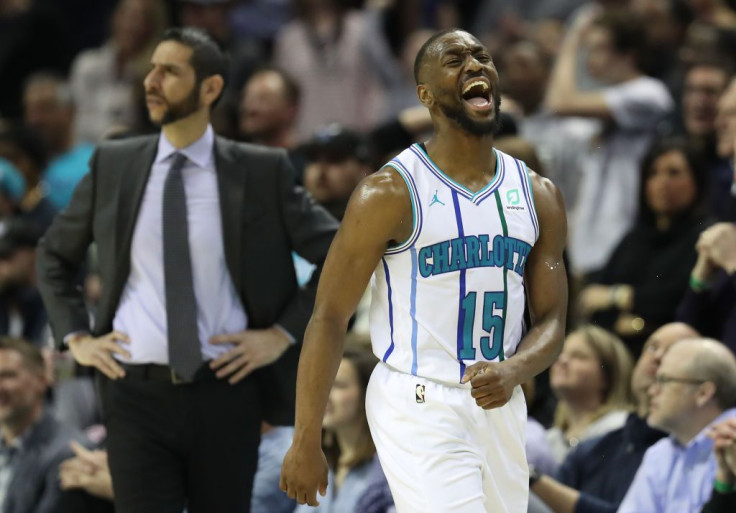 Hayward sustained a gruesome leg injury which ended his first season as a Celtic.When he returned to action last fall, he looked like a shell of his former self. The former Utah Jazz scorer was extremely passive and tentative in attacking the rim, and he struggled to fit in with Irving on the court.
But coming into this season, Hayward looked impressive in the Celtics' opener against the Philadelphia 76ers. He scored 25 points on 8-of-15 shooting to go along with five rebounds in efficient 35 minutes of action.
During the training camp, Celtics rookie Grant Williams claimed he already witnessed the "All-Star Hayward" is finally back. According to Williams, Hayward's "aggressiveness is back" as well as his competitiveness. He even noted that All-Star Hayward could offer more than just talent this season.
"You think about a guy that two or three years ago he was a top-25 player in the league for the Utah Jazz as an all-star. He still has that same talent. It was more so, " Williams noted.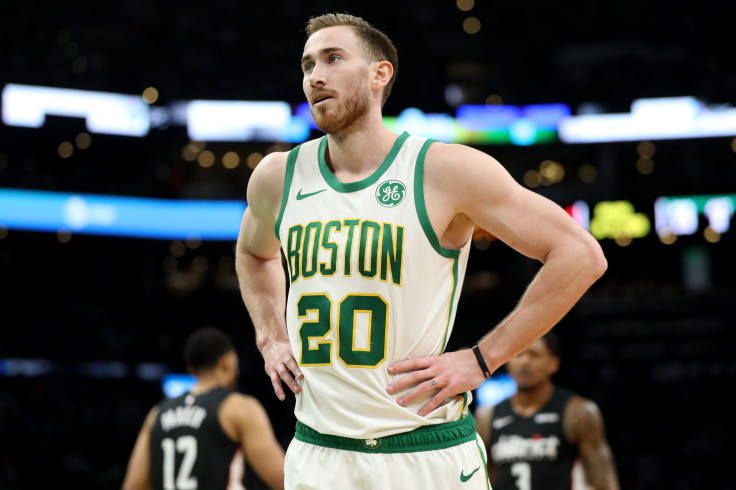 © Copyright IBTimes 2023. All rights reserved.