Kevin Owens Has Interesting Thoughts About Triple H's Creative Control Over WWE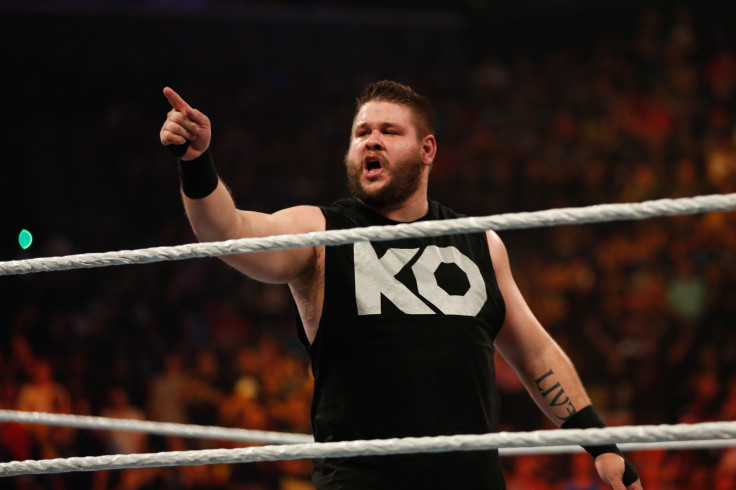 KEY POINTS
Triple H helped WWE bring fan support back to a positive thanks to his changes to the product
Kevin Owens notes how these changes were also important for the performers
Owens' character, among others, is also benefitting from Triple H being in charge
WWE has undergone a massive change of tonal shift under the guidance of new chief content officer Triple H, and Kevin Owens Is more than happy to be performing in his version of pro wrestling.
Owens recently made an appearance on Fox Sports' The Happy Hour podcast and explained how much things have changed since Vince McMahon stepped down from his position as CEO and chairman of WWE.
"Just the presentation of the show has been different, and the matches and the mentality behind them, and the perspective... I don't know if that makes a whole lot of sense to somebody that's just watching at home, but to us in the locker room and the Performance Center, I think it's just kind of a different way of thinking about what we do now," Owens said.
"But it's been fun, and it's been energizing in a way as well because this brings a different energy, and everyone's kind of excited to do their part to make the show as good as possible, so it's been pretty exciting for sure."
Fans have been noticing that the shows and matches seem to feel a bit more alive nowadays compared to then and many have attributed it to Triple H having an open mind when it comes to producing content.
Prior to Triple H's regime, the weekly Raw and SmackDown shows felt like performers and the segments happening were being dragged through the mud since they were dealing with scripts being handed to them ahead of the promos and matches appeared to follow a strict code.
Back in August, it was reported that the 14-time WWE champion was giving talent a bit more breathing room to help create the best product possible in collaboration with the writing and production team.
Those changes were noticed instantly by longtime fans of the pro wrestling industry as they credited Triple H for allowing everyone behind the scenes to breathe better following the SummerSlam pay-per-view.
Owens himself has been getting a massive boost with Triple H being the head honcho now, having played a major role on the weekly shows that featured him teaming up with fellow former independent wrestling star Johnny Gargano in September as well as his fiery exchange with Austin Theory.
Other than changes to the production, Triple H also brought back beloved performers with Bray Wyatt's meteoric return at the Extreme Rules pay-per-view being hailed as one of the best executed programs that WWE has done in recent years.
With Owens clearly being a fan of Triple H's work, the company is certainly doing something right and it would not be the least bit surprising to hear more rumors of former WWE performers returning.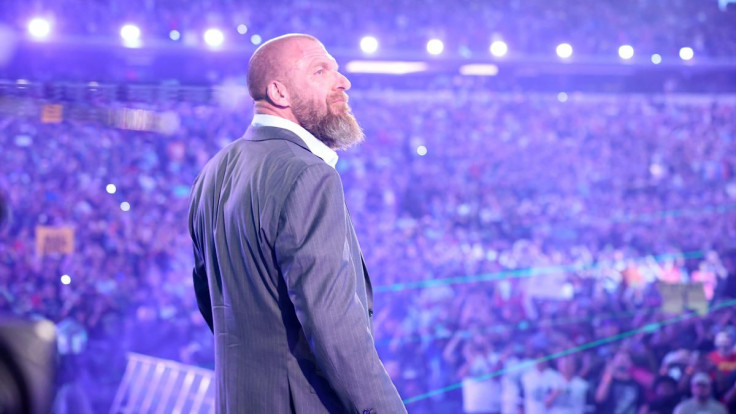 © Copyright IBTimes 2023. All rights reserved.