Kim Jong Un Time's 2012 Person Of The Year? North Korean Media Says So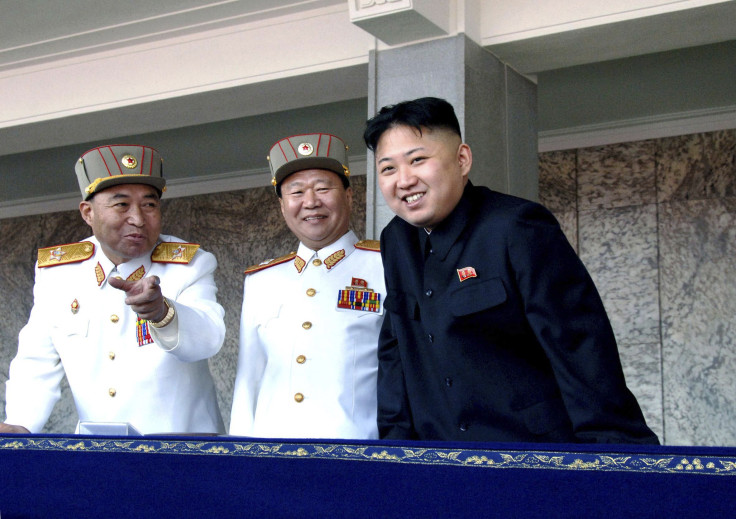 North Korean dictator Kim Jong Un has been making all kinds of headlines lately. In late November, a Chinese newspaper mistakenly reported him as this year's People magazine Sexiest Man Alive. This time, North Korea media has made a similar error.
North Korea's state-run Korea News Service announced that "The Time," the U.S. magazine, had named Kim Jong Un as "Man of 2012."
This, of course, is false. In fact, perhaps Kim's biggest adversary, U.S. President Barack Obama, was selected by Time as its Person of the Year 2012.
But the North Korean report is not completely untrue. Time also runs a Person of the Year poll where people can offer their opinions.
After Kim Jong Un won his first accolade this year from The Onion as Sexiest Man Alive, the "image board" website 4chan, responsible for several online pranks and trends, mobilized its millions of users to manipulate the poll. The campaign launched by 4chan users was successful, as Kim Jong Un won the reader poll overwhelmingly, adding another notch in the group's long list of online shenanigans.
The report released in North Korea went on to assert that Kim was elected by his supporters, "including politicians, businessmen, artistes, sportspersons and announcers," rather than the actual voters, most of them evidently online trolls, and credited the leader's fame to Forbes magazine, which publicized his "revolutionary activities and introduced his brief biography" when he was selected as number 44 on the magazine's "Most Powerful" list.
Though being named Time's Person of the Year is not as outlandish as being crowned Sexiest Man Alive, the North Korean press would not recognize that it would likely be for infamy, the way Adolf Hitler was named Man of the Year in 1938, and Joseph Stalin was in 1939 and 1942.
After North Korea's successful rocket launch earlier this month, U.S.-North Korea relations are at a new low and it's unlikely American media will be crowning the North Korean leader with any prestigious titles soon.
© Copyright IBTimes 2023. All rights reserved.